Recent reports highlighted that Asus would be launching six Zenfone series smartphones and we also got an insight into their model numbers. But now it seems that the Chinese tech entity will be rolling out an all new device which could be the Zenfone 4V.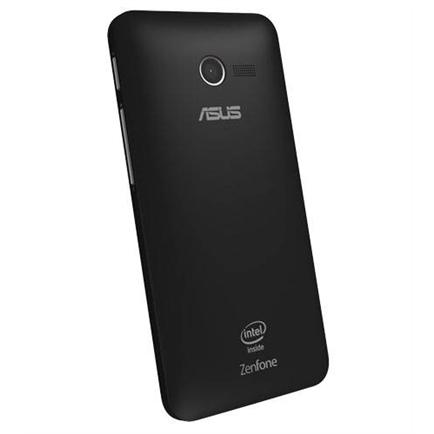 Tech leakster Roland Quandt, recently took to his Twitter handle and posted a picture which indicated that Asus will be launching a new device on September 21. And the picture says "Take a walk on the wide side." Reports say that the device could be the upcoming Zenfone 4V which could probably come up with a setup of a dual camera.
https://twitter.com/rquandt/status/880041140665425921
This particular news has certainly excited all the Asus users due to which they are waiting for September 21 to approach. People are already exhilarated to see the unveiling of the six Zenfone series smartphone and now the recent news regarding yet another device by Asus seems to be quite thrilling.
Asus rolled out the Zenfone 4 smartphone in May 2014, and the device has garnered many great reviews. The device sported a display of 4-inches which came up with a resolution of 480 x 800. However, the device was priced at 130 EUR.
People have all their hopes intact regarding the upcoming smartphones developed by Asus which would get rolled out soon. Therefore, users are certainly looking forward to getting more ideas about the devices and we can surely get some more news on them in the coming days.
Asus has launched several great devices until now which have garnered great reviews due to which people are certainly looking forward to the features of the smartphones which will be released soon.