Bingo Technologies, the homegrown tech company, has decided to solve one longstanding problem of Indian consumers by making an affordable smartwatch. The new Bingo T30 smartwatch is affordable as well as useful for calling, sending and receiving messages. It has a standby time of around 180 hours and a talk time of three hours.
The new smartwatch has a lightweight form factor of just 75 grams. Powered by a 480 mAh battery, the new smartwatch will also have Bluetooth 3.0 and direct SIM enabling mode. The internal storage option is 64MB, which is something that the company can work on for betterment in the future.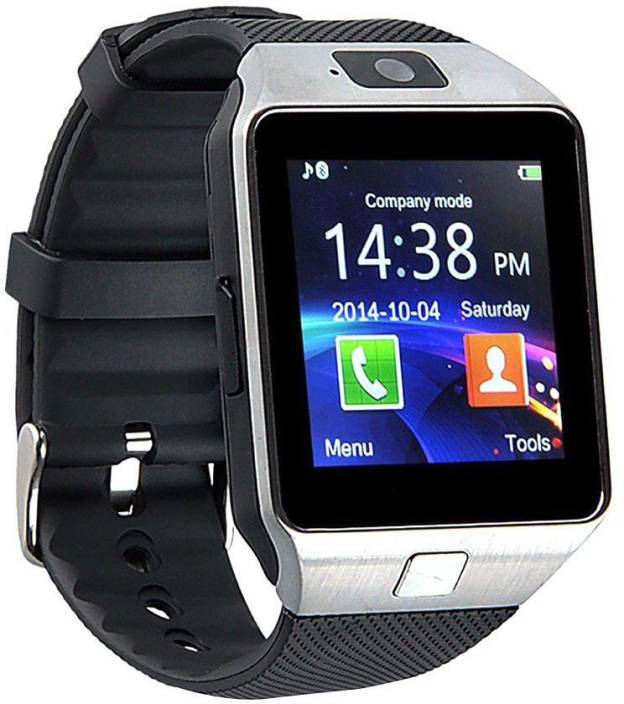 The Bingo T30 smartwatch has a lot of useful features. As far as the display is concerned, it has a 1.56-inch square touch LCD TFT dial-shaped screen, one of whose main features is the classic style. The display is solid and is very rugged as well. It is made with NANO toughened glass and boasts a 240 x 240 pixels resolution. It is powered by a MediaTek MTK6260 processor coupled with 128MB RAM.
Under the hood is a MediaTek MTK6260 processor coupled with 128MB RAM. This will ensure that the new Bingo T30 smartwatch can function with efficiency and reliability.
The Bingo T30 smartwatch has a number of fitness-tracking features as well. Besides the 3 hours of talk time and 180 hours of standby time, the other features will also include a pedometer as well as a heart rate detector, sleep monitoring, a handy mic, speaker and an anti- lost function, the last of which can come in handy especially when handling such a small device. The watch can also store a maximum of 500 phone book contacts.
The new T30 smartwatch has been released for a light price tag of just Rs 1,099. The available colours of the new smartwatch are Silver, Black, and Rose Gold options. It will be available only via select online portals.