At the start of this year, LG, the South Korean tech giant, had announced the new LG G6 at the Mobile World Congress. This time, it is the turn of the new LG V30 which has got its first hint of things to come in the form of specs and features. LG, remember, had also announced two other LG G6 variants: the LG G6+ and LG G6 32GB. 
The LG V30, if reports are to be believed, will have a significantly feature packed interior. The highlights include the 6GB RAM, an OLED display panel, and the inclusion of the recently launched Qualcomm Snapdragon 835 SoC.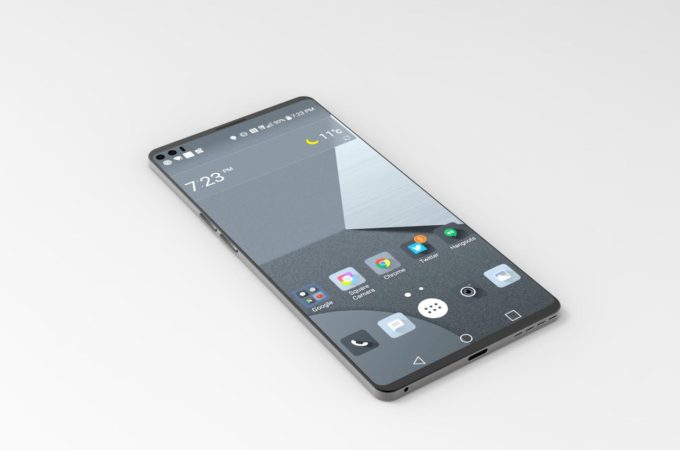 This post on Chinese social networking giant Weibo pointed out the specs on the new phone. According to sources, the LG V30 will get its first reveal at the International trade fair held annually in Berlin, the Internationale Funkausstellung (IFA). The IFA is one of the most important trade fairs in the world.
The LG V30 is one of the flagship devices offered by LG. Take the Snapdragon 835 SoC and the 6GB of RAM and we have on our hands a close rival of other powerhouse competitors like the Xiaomi Mi 6 and the OnePlus 5.
 Both the LG V30 and the LG G7 are flagship phones of the LG family.
The LG V30 is all set to release in three variants, with the only differences between them being in the storage options. The storage options in the new lineup will be 32GB, 64GB, and 128GB of internal flash memory, sources suggest. A price tag of around $700 will also likely feature on the device.
The preceding V-series device, the LG V20, was a top-of-the-shelf device and it was revolutionary in many ways. So will the new LG V30, apparently. We expect that the new device will run Android 8.0 out-of-the-box as well, making it a truly worthy competitor of the Apple iPhone 8.