BlackBerry of late has managed to grab the attention of the tech enthusiasts with the launch of few impressive smartphones. And it seems that they are looking forward to making it even better as a new smartphone from BlackBerry with model number BBD100 has been spotted online. There are few things which have come to the fore regarding the features of the smartphone and it seems that BlackBerry is very much in the race to produce a smartphone capable of competing the bigger names in the market.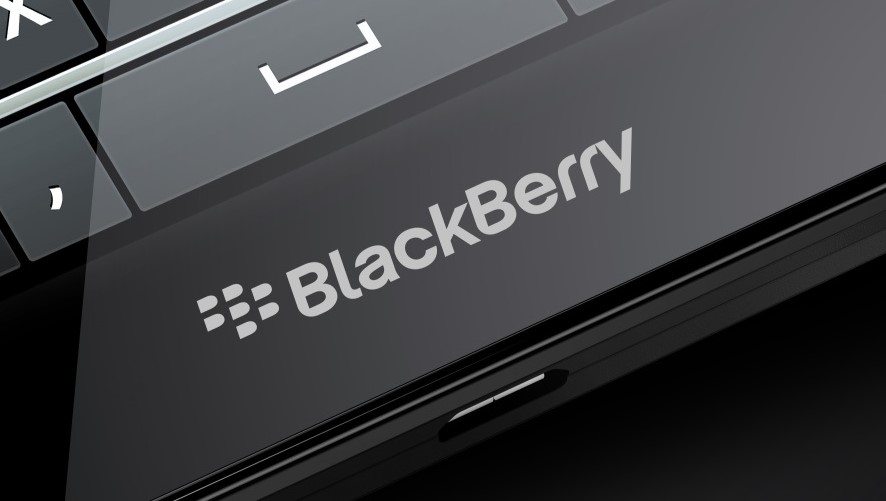 As the update has revealed, BlackBerry BBD100 is going to come with the Qualcomm Snapdragon 625 chipset under the hood which also featured in the BlackBerry KeyONE. However, there are also possibilities that the smartphone will hit the market with the Qualcomm Snapdragon 626 chipset which is yet to hit the market. The predictions are the actually the results of the two model numbers of the chipsets – MSM8953 and MSM8953 Pro. However, the other aspects of the smartphone including the storage are yet to be revealed for which we need to wait for further updates.
Next BlackBerry from TCL in UAProfs: BBD100-x with SD625/626, 1920×1080 res https://t.co/WIAJUhOmjQ (Idol 5s rebrand? followup to DTEK50?)

— Roland Quandt (@rquandt) June 22, 2017
The user agent profile on one of the websites of TCL (who is the Chinese manufacturer of the smartphones from BlackBerry) has revealed that the BlackBerry BBD100 is going to hit the market with a display resolution of 1080 x 1920 pixels with an aspect ratio of 16:9. So there are clear hints that this smartphone might not feature the keypad like one of the previous smartphones launched by BlackBerry. Also, it is expected that the smartphone might be the successor of the BlackBerry DTEK50.
However, there is absolutely no clue regarding when the smartphone is going to hit the market and we need to wait for some time in order to get some clear indication on that. So for all the latest updates, keep coming back to this thread as we promise to bring all the latest news and updates related what's happening in the field of technology.