BlackBerry has always been one of the most popular smartphone developers in the field of technology. And of late, the smartphone manufacturer based out of Canada has been making an attempt to stage a strong comeback. The KEYone is surely one of the biggest bets, if not the biggest one, for BlackBerry at this moment and the results of the durability test which have been published online seem to be not so impressive, at least what the fans would have expected.
Famous YouTuber JerryRigEverything has managed to grab the attention of the tech enthusiasts, thanks to a number of previous attempts which have eventually turned out to be really impressive. And BlackBerry KEYone has been the latest one which has gone through the durability test performed by the popular YouTuber.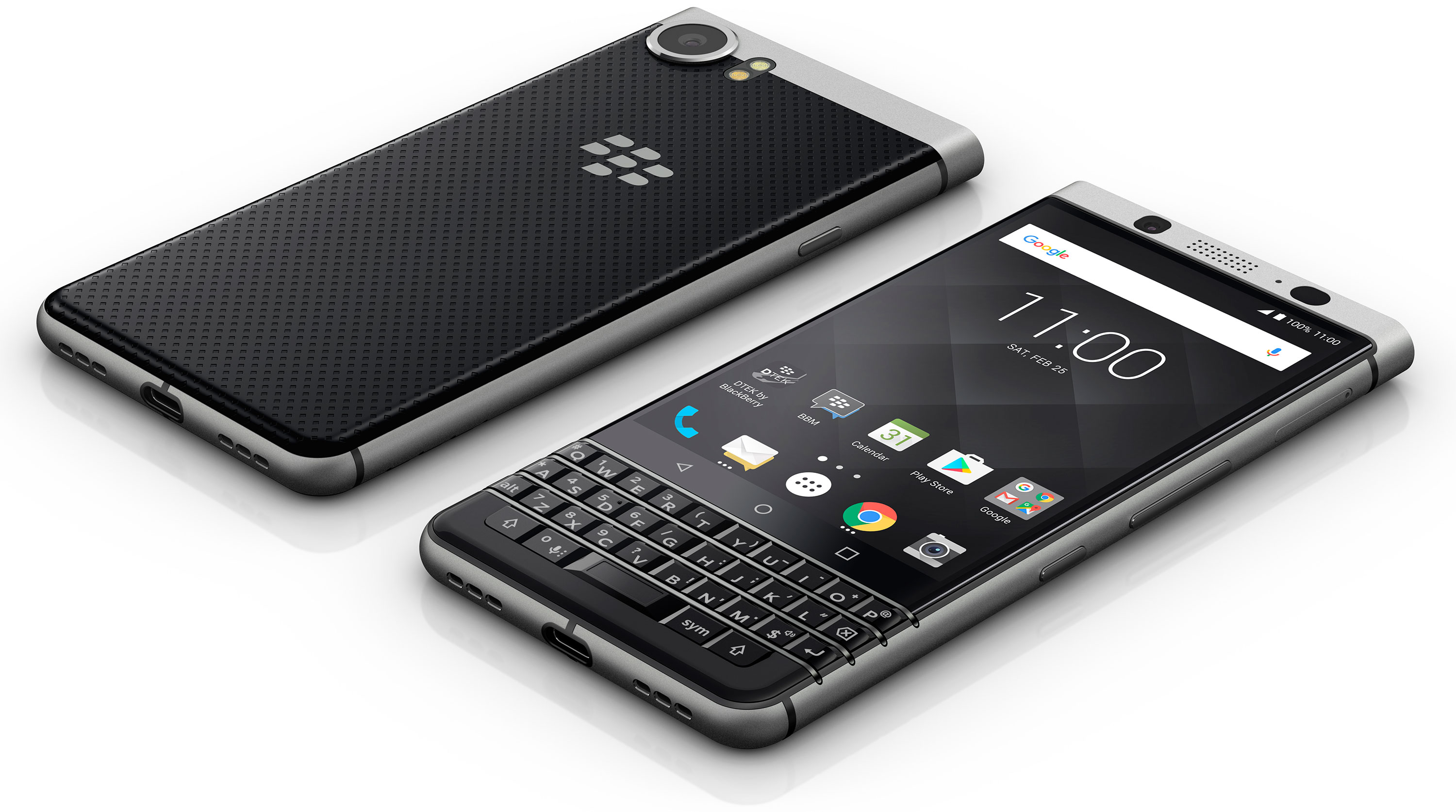 The report which has come out reveals that the scratch test of the smartphone has yielded a pretty decent result and that is due to the presence of the Corning Gorilla Glass 4. On Mohs scale, it has managed to maintain a durability level of 6. However, the keypad has been spotted to be a bit susceptible to scratching although there has been no effect on the performance of the keyboard. So that is pretty impressive.
In the burn test also, the device has performed fairly enough. There were no signs of the effect of the fire for as long as 16 seconds, and when there were some marks those did not affect the performance much which sounds great for all the users of the smartphone and those who are planning to get hold of it.
However, it is the bend test that the smartphone has somewhat failed to perform decently enough. During the bend test, the phone did not break but it was the screen which got affected as it came out too easily and turned out to be unresponsive. Definitely, this one comes as a real flaw but something which is not too serious and the manufacturers can easily fix the problem. But if BlackBerry fails to fix the problem, then the users might not go for this one which BlackBerry can't afford to happen. This is because BlackBerry has been quite impressive on the other fronts. So it will be really interesting to find out how things shape up in the near future.