The Daydream View VR Headset developed by Google which was introduced Pixel as well as Pixel XL smartphones is now available for Indian users as the officials of the company have released in the country. And this certainly sounds like good news for most people out there.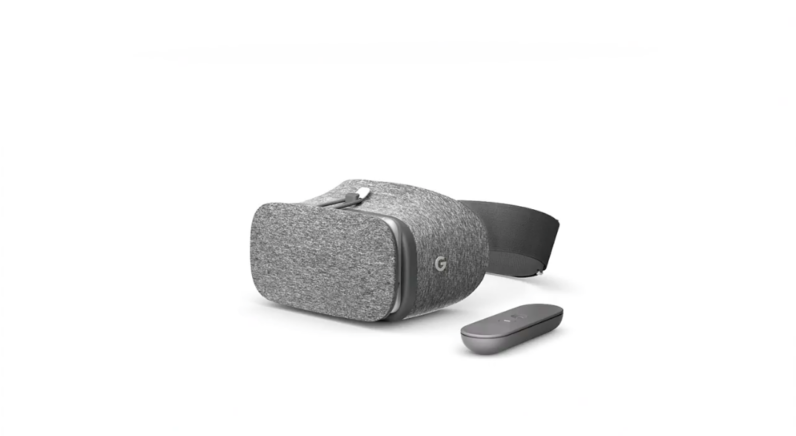 It has been said that the headset will be available on the e-commerce site, Flipkart and people can purchase it from there. However, the price of the Daydream View VR Headset in India is Rs 6,499.
The headset is made out of soft micro fibre which happens to be quite light and is equipped with the Android Nougat. However, apart from the Pixel and Pixel XL smartphones, the Daydream View VR Headset designed by Google is suitable for the Moto Z smartphone as well.
However, sources also say that the headsets will be soon launched by other technology companies such as Huawei, LG, Xiaomi, and also HTC. And this news has excited the users who use those the devices developed by those companies.
The Daydream View VR Headset is quite optimum which can be used for watching films and for playing games as well. And this will surely involve the user more into the game or the video or movie which they would be watching through the headset as it will increase its intensity.
The headset might be available of Flipkart but some of the users might want the Daydream View VR Headset to be available in the offline stores. The price of the device seems to be quite affordable due to which several people might just end up buying the headset.
The Daydream View VR Headset is expected to acquire great reviews from the Indian buyers as well because of the most premium features sported by the device.