Google's web mapping service Google Maps has been deemed "not unauthenticated" and "unapproved" by the Indian government. The news has been confirmed by the Indian survey and mapping organization Survey of India. As a result, it is now being considered unfit for high-end apps.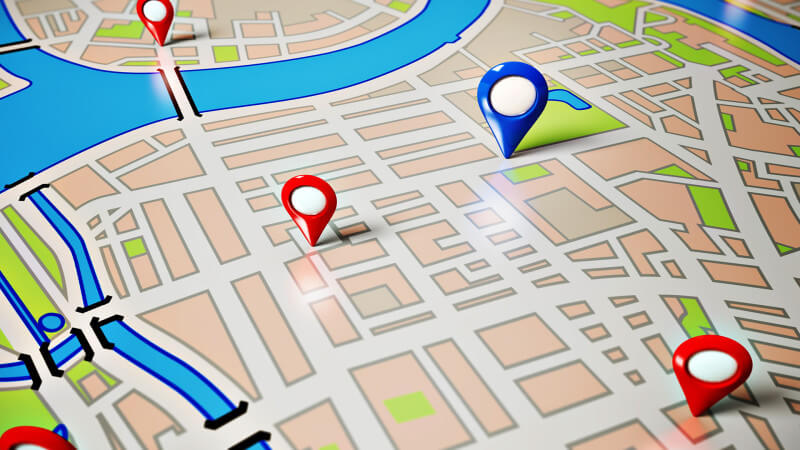 Swarna Subba Rao, Surveyor General of India stated that the while Survey of India maps is used for high-engineering apps, Google Maps are used by low-end apps. This was said at an event in New Delhi, which commemorated the 250th anniversary of the Survey of India. It comes under the Department of Science and Technology.
The Survey of India is the country's central engineering agency in charge of surveying and mapping and was set up 250 years back in 1767. An initiative has been taken up by the agency to make its surveys and maps accessible to the Indian citizens completely free of cost. A senior official of the agency has stated that the government of India does not have control over the information that apps such as Google Earth or Google Maps put in their public domain, as per NDTV Gadget 360 Degrees.
Earlier, another controversy wrapped up Google Earth. It came under fire after it was reportedly being used by terrorists. Besides, its displaying of pictures of high-security and sensitive establishments such as White House also has been criticized.
Google Maps offer street maps, satellite imagery, real-time traffic conditions, 360-degree panoramic view of streets and route planning. It was launched 12 years ago in February 2005. The app was considered to be the world's most popular app for smartphones in the year 2013. It was also reported that over 54% of the global smartphone owners had used it at least once. The company has employed more than 7,100 people and contractors for working in their mapping.