iMCO watch, formerly known as CoWatch, which had earlier introduced the world's 1st Amazon Alexa-enabled smartwatch has now paved the way for its launch in India. The price tag reads Rs 13,900, and the new iMCO Watch is available exclusively on Yerha.com. The new smartwatch comes in two colours: mineral silver and carbon black.
The watch is water and dust resistant with a beautifully designed stainless steel case body to suit any ensemble. The design has been made in a way which will allow different watch apps to be accessed rather quickly. For the record, both iPhone and Android phone users can now use the new iMCO watch: you simply need to have iOS v9.0 and above and Android v5.0 and above to use it.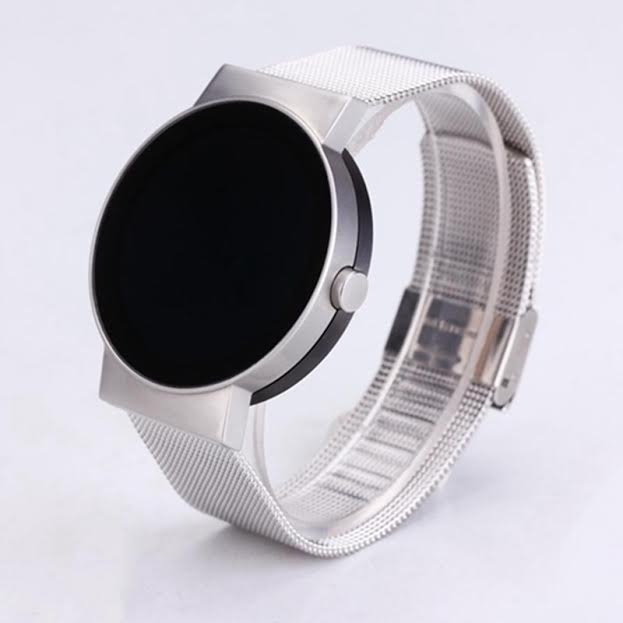 On offer, as stated in this report, is a wide variety of watch faces. The decorative ceramic ring can be personalised with graphics from the likes of Four leave clover and Mobius etc. The smartwatch is "a voice-activated personal assistant is designed for a smarter way of life" according to the company as mentioned in the same report.
iMCO Watch Specs and Features
The new smartwatch from iMCO has an AMOLED display which is also circular, as well as a 1GB RAM besides 8GB of inbuilt Flash Memory. Amazon's Alexa Voice Services, which is powered by the splendid Amazon Echo and Echo Dot speakers and IFTTT(If-This-Then-That), allows the users to customize and configure watch IF App Containers to perform any action, virtually. The iMCO Watch can carry out different operations which include, hearing the news, checking the weather, examining the traffic, ordering a pizza, controlling the smart home, checking the calendar, keeping a track Amazon orders, or make a phone call, using voice commands.
The watch is a powerful combination of apps and features that include multiple alarms, alternate time zone, calendar apps, Bluetooth control with music, as well as fitness counters including Step Counter, Heart Rate Monitor, a stopwatch, and a speed dial, besides If-This-Then-That (IFTTT) Integration as well.