Chinese smartphone manufacturing company OnePlus started grabbing the limelight after rolling out the OnePlus 1 which became the flagship killer after its release. The company recently launched the OnePlus 3T smartphone and now people are quite excited to know how the OnePlus 5 would look like and what it features would turn out to be.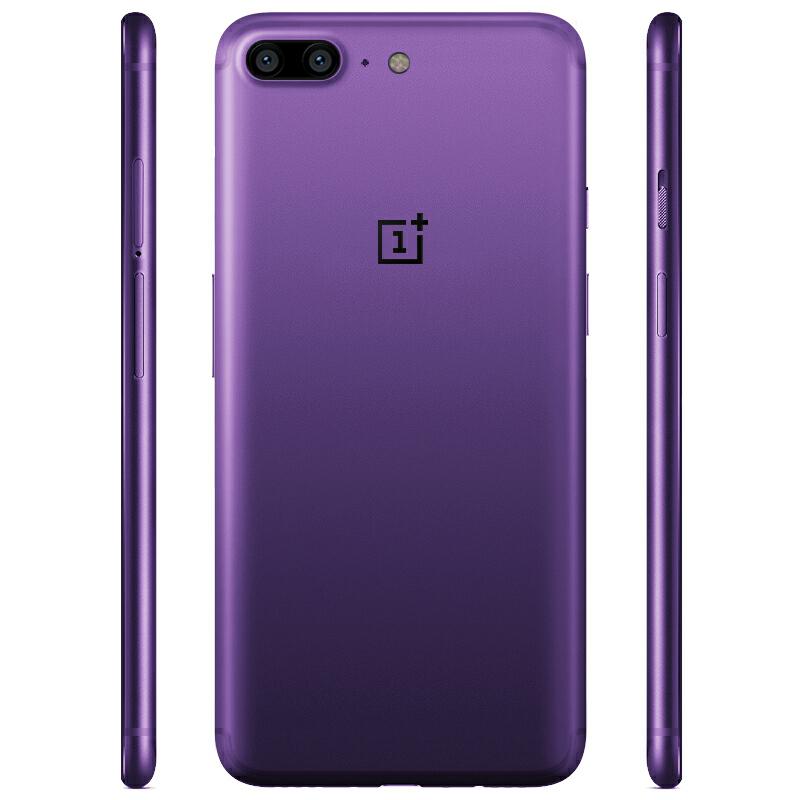 It seems that a new render of the smartphone has emerged and this time a purple colored variant of the OnePlus 5 has come into the picture. Few may find the color of the smartphone quite striking while many might not be impressed with the outlook of it as it looks quite flashy.
Out of the box colors for smartphones are often appreciated by people but nothing can be spoken about the purple colored OnePlus 5 at this moment. The leaked image of the device shows that the smartphone would end up sporting a dual camera setup while it seems that it is made out of metal.
You would also be able to notice the 3.5mm headphone jack located right at the bottom of the smartphone and even the Type-C USB port is placed there along with the loudspeaker. However, the smartphone is said to be released on June 20 and the buyers just cannot wait to get their hands on it as the launch date has already approached.
However, the OnePlus 5 was supposed to be named as OnePlus 4 but in China, they consider the numerical number 4 as unlucky. Therefore, the company decided to name it as OnePlus 5.
The excitement level regarding the smartphone is quite high as the speculations related to it has been doing all the rounds since a long time. Therefore, the OnePlus 5 has actually kept the hopes of every user intact.
Nevertheless, the OnePlus 5 smartphone is envisioned to be appreciated to a larger extent.