Samsung is not in a hurry to slow down anytime soon, if the slew of more budget friendly devices they have lined up across markets is any indication. The Galaxy S8 and S8 Plus were well received, and their success has been a matter of redemption in the wake of the financial tragedy that befell the South Korean giants last year. But the real test comes later this year in the form of the Galaxy Note 8. Samsung has already taken all the steps necessary to ensure against possible battery mishaps in the Galaxy S8 smartphones, but even so, it remains to be seen how users open up to the Note series after the unfortunate events.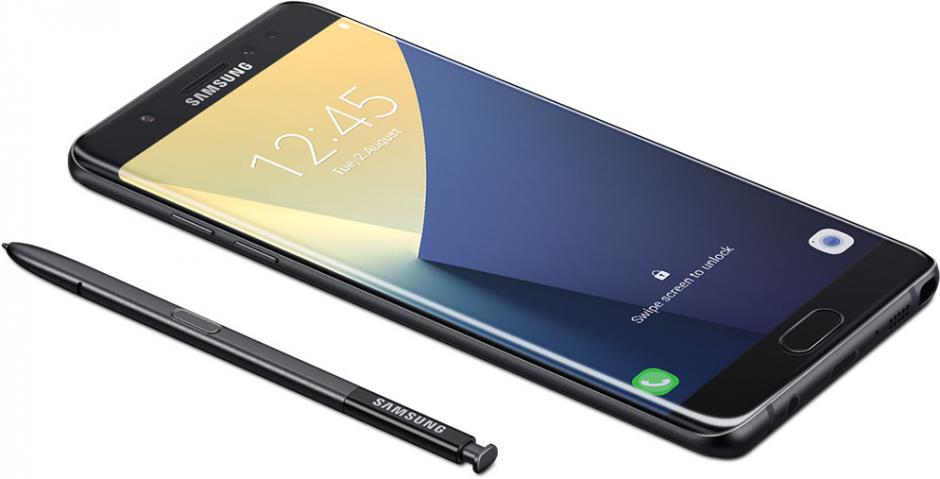 It is totally understandable why everyone is so interested in Samsung's plans for the upcoming Note 8. The upcoming tablet has been the subject of a lot of rumors, but the latest ones to have surfaced about the device are rather interesting. BGR reported on a new Twitter account that seems to have emerged recently, and while the account is almost entirely anonymous, some rather compelling posts have been going up on it. It isn't clear if the user, who claims to have insights about upcoming gadgets and related tech news, has any internal connections with Samsung to get hold of the information, but his posts certainly have the attention of the community.
Note8 and Note3 side-by-side #Note8 #Samsung #NextGalaxy #iPhone8 #UnboxYourPhone @SuperSaf @EveryApplePro pic.twitter.com/HZOWlKSWnL

— Poyoco Tech (@PoyocoTech) June 6, 2017
The user has uploaded a comparison image of the Galaxy Note 8 and the Note 3 to show that the two would have a similar camera layout, although there is no telling if the Note 8 would actually look like this. The poster also says that the new Samsung Galaxy Note 8 will rely on the design aesthetics of that seen in the Galaxy S8, but will try to build up on it and make it more sophisticated. So, according to this poster, fans may expect to see more uniformly aligned ports in the new device. It may also bring in some design changes in the Bixby button and the newly designed S Pen stylus.
Keep in mind that there is nothing to confirm the accuracy of these leaks, but we will be keeping an eye on them.