The market for 3D printing pens has found their latest competitor in Scribbler 3D Pen DUO, which has brought a whole new revolution to the world of art and stationary, as it is the world's first dual-nozzle printing pen. Set at a starting price of $60 (which is around Rs. 3,800 in Indian value), the pen is being hailed as Scribbler's most innovation production till date. It promises to help users draw 3D art at an even faster rate than they can do with an ordinary 3D pen.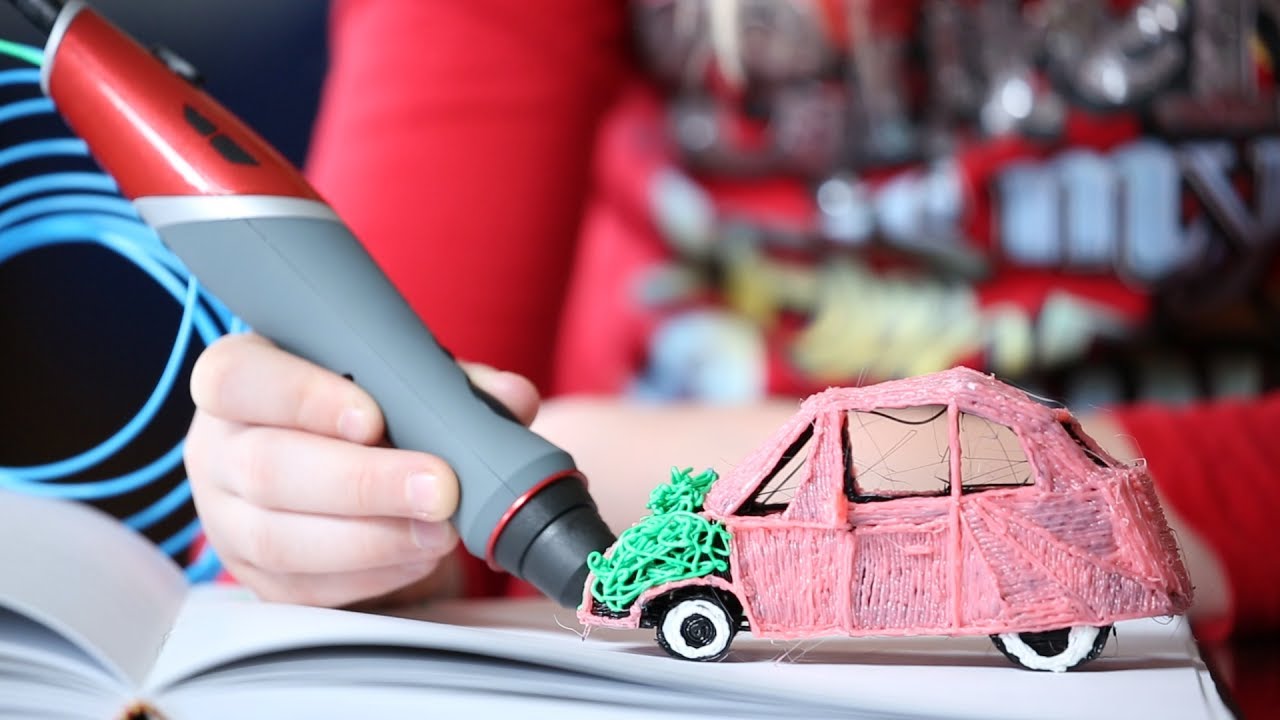 Scribbler 3D Pen DUO sports two nozzles, which you can use at the same time to create your dream piece of art. What is even more fascinating is the fact that the two nozzles of the pen ooze multiple colors, which means you can work with two colors at the same time. As per your requirements, you can customize the pen. The customization options include adjusting the operating temperatures, working on the compatibility of the pen with different plastic filaments and modifying the 6-speed setting for the plastic thread feeder. It uses the standard 1.75mm plastic filament, which is way cheaper than the plastics used in 3D pens designed by other companies.
Alexander Vasilev, the creator of the pen, has said that users can draw with the left or right nozzle separately, or with both simultaneously, as per Digital Trends.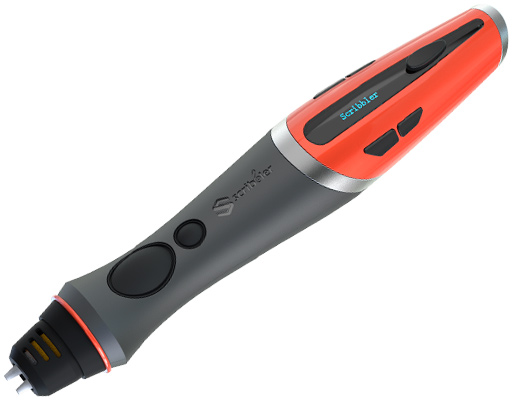 The pen also provides you with the option for changing the nozzle head, which ultimately makes the task much more easier. This means creating free-standing and robust objects is possible in just a few minutes. Among the various types of filaments that the pen support, some are silk, metal, PLA, glow-in-the-dark materials, ABS, among others. The features of the pen definitely make it one of the best 3D printing pens of this year.
Check out the functionality and features of Scribbler 3D Pen DUO from the video posted below.