The traditional Bluetooth which is an inbuilt application for file transferring has been a great help to us. But as we have evolved, out technology preference have developed as well. Therefore, several other platforms like Bluetooth came into the picture later. Shareit has certainly become one of the most trending platforms which fall under the category of file sending as the app today is being appreciated by many.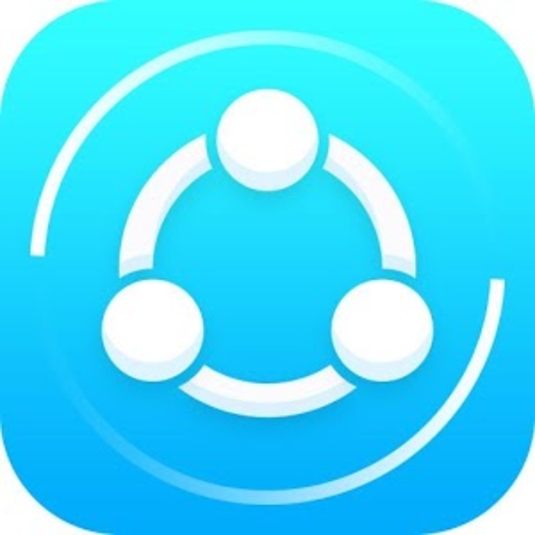 There are surely innumerable features of it which attract users because of which several people end up downloading it. Shareit provides a tremendous speed while transferring the formats, images and certainly the other files. And even if you try to send a huge PDF file from one particular device to some other smartphone or laptop, it gets transferred quite quickly. Therefore, Shareit is one of those file sending platforms which everyone should have on his/her device.
Apart from the great speed, Shareit makes sending big files among a huge group also quite feasible. Generally, when you try to do that through Bluetooth, it consumes a lot of time but the scenario is not same when it comes to Shareit.
It is not necessary to have an internet connection to use the file sharing platform due to which you can use Shareit at any point of time and whenever you feel the need of transferring anything. It is also equipped with Cloneit which is one of the greatest features of the popular platform.
Cloneit will help you in copying the settings of your device to another which is yet another amazing fact about Shareit. The platform has been useful to several of them out there because of which people mostly talk positively about the application.
Shareit has every probability of emerging more powerful in the coming days by adding some more premium features to it.