The June Security Patch for this year will be sported by the Xperia X Performance, Xperia XZ, and the Xperia XZs and it seems like a great news for all the users of these smartphones.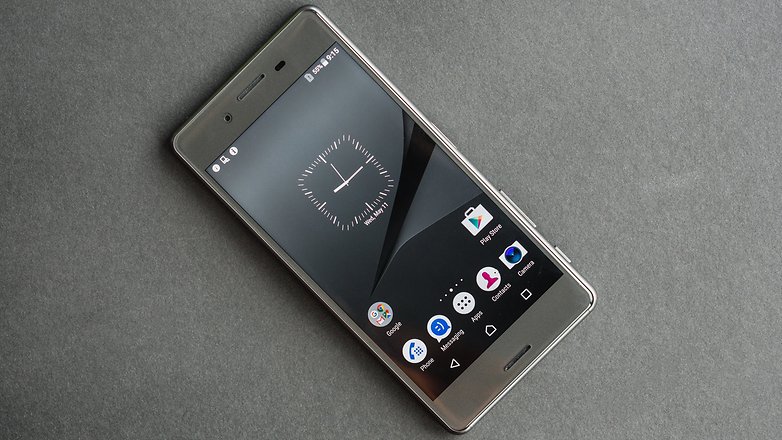 Reports have highlighted that all these three devices will be having the build number of version 41.2.A.7.8 but the operating system of the devices is not altered (Android 7.1.1 Nougat). And apart from the build number, it seems the new update has not brought forward anymore changes.
It has also been said that the security patch for this month is getting distributed through OTA due to which all the three smartphones will be getting a notification regarding the update beforehand.
The users of the devices which will be equipped with the June Security Patch are quite excited to get their smartphones updated. And now they are eagerly waiting for it to happen.
The Sony Xperia XZ and the Xperia X Performance were launched last year while the Xperia XZs was released this year. All the three smartphones have been well received by most users due to the first-rate features which the devices sport.
The display size of the Xperia XZs and the Xperia X are concerned, both the smartphones feature a 5.2-inches screen but the Xperia X Performance sports a display screen of 5-inches.
Talking about the camera specifications of the devices, the Xperia X and the Xperia X Performance sports a rear camera of 23MP while the Sony Xperia XZs bear a rear camera of 19MP. However, the front-facing selfie camera of the smartphones is the same, as the devices feature a 13MP front shooter.
However, the June Security Patch in all the three smartphones might be favorable for the users but that can only be understood once the users start using the updated version of the smartphones.