It seems that ZTE, which happens to be a Chinese tech company is all set to roll out yet another smartphone as the ZTE Z839 recently got certified with ZTE and the device is said to feature a removable battery. This might seem to be a bit surprising as most smartphone these days end up sporting a non-removable battery.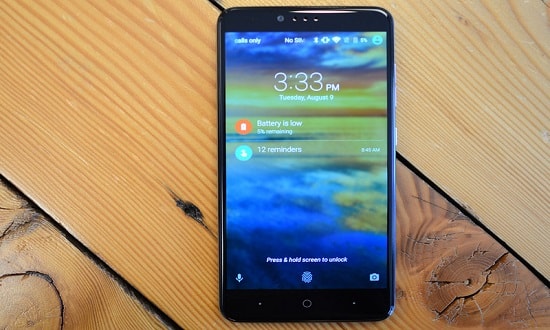 Reports have even highlighted that the Upcoming smartphone by ZTE with the model number Z839 might end up featuring rounded case corners with a primary camera setup which would be placed in the middle of the device. However, nothing has been spoken about the release date of the ZTE Z839 due to which the users might want to know when the smartphone would actually hit the tech world.
The buyers are also waiting for the officials of ZTE to reveal the price and the other details of the phone so that they can get more insight into the features of the ZTE Z839. There are a lot of Chinese mobiles manufacturing companies which are emerging these days and ZTE  ha surely earned a name in the industry amid such tough competition.
The ultimate motto of the officials of ZTE is to provide first-rate phones to their users which are available in the market for an extremely affordable price. And even the upcoming ZTE Z839 is expected to be quite great in terms of its features.
ZTE might not just think of developing the smartphone with model number Z839 as the Chinese tech company might be planning on rolling out some more awesome smartphones soon.
However, the ZTE users are quite excited to get introduced to the new smartphone by the company while some are also waiting for the company to shed some more light on the other smartphones which would be rolled out by them soon.