As many businesses are aware, most mobile initiatives can take months or even years to develop and require upwards of a seven figure budget to build, cost, and maintain. Because of this, many of these initiatives never come to fruition.
BuildFire, a leading mobile app development platform has now set its sights on enterprise, and with their new BuildFire Enterprise App Platform, the company is doing what they never thought possible.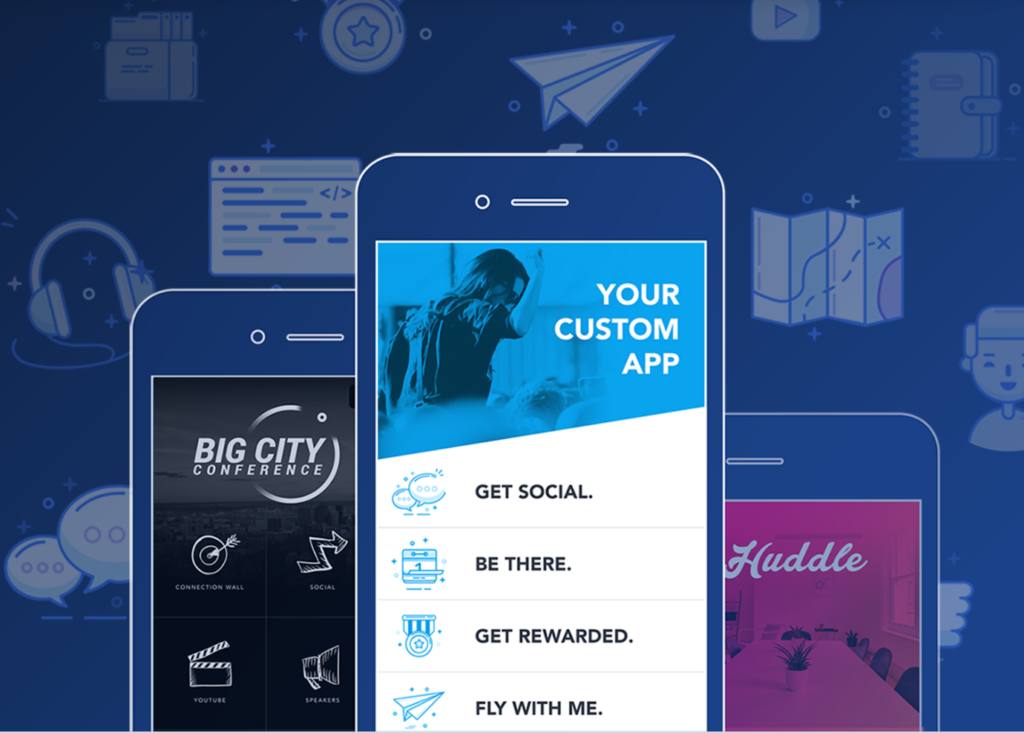 The BuildFire Enterprise App Platform has fundamentally changed the way enterprise mobile applications are built and maintained. The platform gives an organization the ability to create a working prototype in a matter of hours, and a completed mobile application in days, all at 10% of the cost, 90% faster and with a 95% reduction in on-going costs.
BuildFire accomplishes this by consolidating all of the tools and services required to develop and maintain an unlimited number of mobile applications in a single App Management Platform. Because BuildFire provides a simple front-end point and click user interface, it allows non-technical professionals with no coding knowledge to re-design, maintain, and update their own mobile applications and utilize the platform's complete library of robust open source plugins (functionality), similar to what WordPress provides in the website space. If an organization does need something more custom, BuildFire even provides a powerful backend developer toolkit.

"All of this enables enterprise organizations to start imagining the possibilities as opposed to quantifying the cost and risk," says COO Steve Moore, "BuildFire customers are creating apps for HR communications, employee mentoring, field communication, franchise communication, field data submission, customer support, workgroups, training, etc. Even temporary apps for events and travel coordinations are easy."
BuildFire's platform has bridged the gap between the simple but rigid Do-it-Yourself app builders and the more robust but expensive high end custom app development solutions. Enterprise organizations with tight budgets, limited timelines, and resource constraints can now take their mobile ambitions far beyond what they ever imagined.