You have created the best blog on the topic that you are obsessed with, and your blog really provides value to the visitors. But you are not attracting the kind of traffic that you had hoped for. Considering even the fact that your blog comes up respectably in the page rankings, being complacent about the traffic will not make your blog what it was intended to be. You need to actively market your blog content. This is not as daunting or difficult as it may seem to be.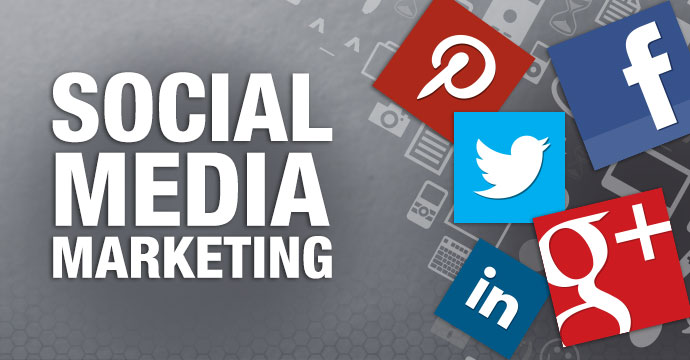 Start With Social Media Marketing
Make a start with social media. Social media is a very potent weapon as it makes you visible to a large audience that shares the same interests. Make your presence in the social media with pages in Facebook, Groups in Linkedin and accounts on Twitter and Instagram. Facebook groups are useful in promoting your blogs as you will find most of your target audience. Pinterest and Instagram are indispensable in case your blog has images, infographics, and plenty of visual contents.
Having a sharing button on your blog is the basic requirement that you should not ignore. There are several tools and apps that help you analyze and fine-tune your efforts. But in the initial stages, it is advisable to spruce up your efforts on presence rather than on analytics. Use multiple platforms to promote your blog.
Marketing through emails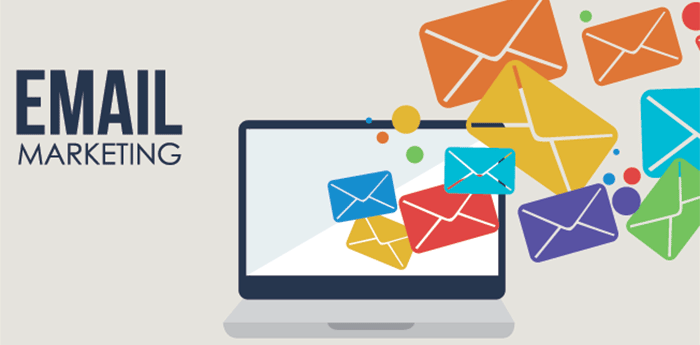 Having a handy email list to update your visitors on new content is a great tool to market your blog. If you have just started, there is no reason to despair. There are several ways to generate an email list. But make sure that your emails do not remain unopened or end up in the spam folders. You will need to fine-tune the frequency to avoid being labeled as a spammer. In fact marketing through emails is one of the most important things to stay ahead in the digital marketing race, and you must think seriously about it sooner than later.
Join Blogging Communities
Participating in communities that share similar interest is a great way to market your blogs. Ensure that you contribute to the group and not there merely for the sake of attracting traffic to your blog. Sharing their content is a matter of quid pro quo. So use it to your advantage.
Free e-books Offer
Free e-books are the most popular tools to get a list of subscribers who are interested in your kind of blog. They allow you to showcase your expertise on the subject and do not cost anything. The satisfaction that a visitor who signs up, get is priceless. Ensure that the e-books really deliver what they promise. This is one way to build up credibility and loyalty which will go a long way.
Submit Guest Posts
Guest posts appearing on a very popular blog is a sure-shot way to grab attention and traffic. If your post is of high-quality, most popular bloggers will gladly accept it. In fact, often bloggers return the favor by creating a back-link or referring to your blogs, should such an opportunity arise in their contents.
To conclude, these are just a few of the easiest and simplest ways to promote and market your blog contents. But the fundamental question remains, do you have really good content that people would want to read? No amount of marketing will work unless you have truly awesome and unique contents. You don't have to a great writer capable of writing marvelous articles every time. You can outsource the content creation part to good, qualified writers who will do it for you at the modest compensation. Contentmart.com is one such professional platform that provides high-quality content for your website and blogs. Here you will come across thousands of qualified and verified writers who are adept at writing for different niches. Just post your project, assess the capability of the interested writers, or interact with them, and finally assign your project. Be assured of receiving an excellent content within the deadline set by you.