After HMD Global carried out some stringent market research, the details of which are still unspecified, the international version of the new Nokia 6 may not carry te notification LED after all. Exactly why the research was carried out is still not known as well. Also, we have learned that the results of the research have pointed out once and for all that not all potential customers want a notification LED on their smartphones.
Some experts have suggested that the market research may have at least partially been contributed by a cost-cutting initiative as well, something that certainly makes a lot of sense. The move will eliminate a not very desired feature and will also save some money in the process for the Finnish company as well.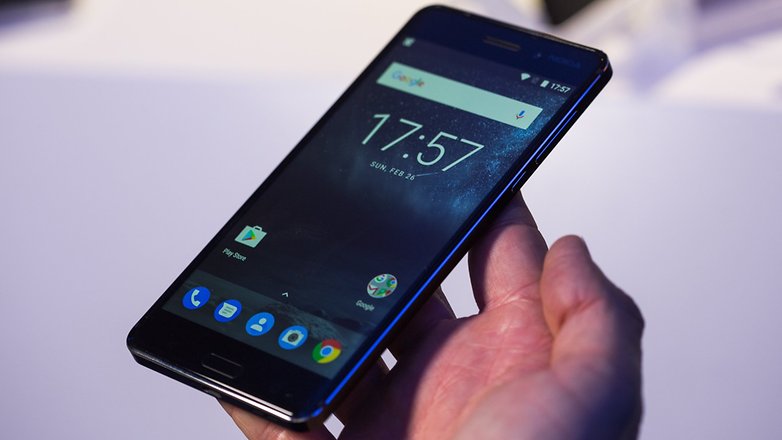 Should the new Nokia 6 become a global success once it is launched, there will be a significant amount of money that the mobile giant will be saving. We had earlier informed you that the new Nokia 6 was arriving in the US with 3GB of RAM and other decent, if not spectacular features. It would cost an estimated $229 and will be a decent competitor to other phones in the range.
If the cost cutting method is applied to other products, like the Nokia 3 and the Nokia 5, there is a chance that these models too will ship sans the notification LED. However, that last bit is still open for confirmation.
Nokia 6 Specs and Features
The Nokia 6 will launch internationally with such specs and features as a 5.5-inch display panel, a pretty powerful Snapdragon 430 processor, as well as 3GB of RAM coupled with 32GB of internal storage space. The specs are pretty good with the cameras available as well: there are a 16-MP rear and an 8-MP front snapper for better selfies. All this will be available for around $250 internationally.