Photo-sharing app Instagram has been hit by a new bug which is making it appear that your account has been deleted. Since Thursday, users have been reporting that their account has been deleted only to find out that it is just a bug that is causing the trouble.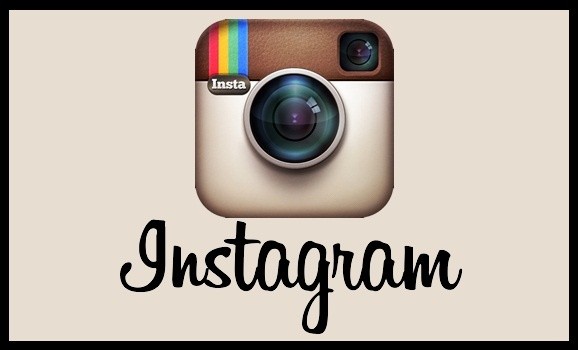 The company has assured that none of the accounts have been deleted and that they are working on fixing the bug. As per reports, the bug is making it seem like that users can neither log into their account nor view it. They are then being directed to Facebook to log in again but to no avail. In fact, some users are also being asked to enter their phone number in order to log in, but they are not receiving an SMS code.
The error messages that users have been getting are "The link may be broken," "Sorry, this page isn't available," "This page may have been removed," etc. This error is resulting in some major mishaps as a lot of the users utilize this app for business purposes too apart from exploring photography.
Instagram has over 700 million users worldwide as of April 2017, and it is also one of the most visited websites. So, naturally, this new bug has caused a whole ruckus for a huge percentage of social media users.
In another major news, it has been reported that Instagram stories will now enable users to reply to Stories with photos or videos. For this, all you have to do is tap the camera button while you are watching your friend's Story.
The news comes only two months after a major development by Instagram, wherein it allowed its users to search stories through hashtags and locations.