Meizu is planning to release a new device soon. Called the Meizu Pro 7, this new smartphone will be the first smartphone which will have at its heart the MediaTek Helio X30 chipset. This will mean that the new device will have a very good performance as well.  There is a rumor that the device will launch on July 26 but that issue is still up in the air.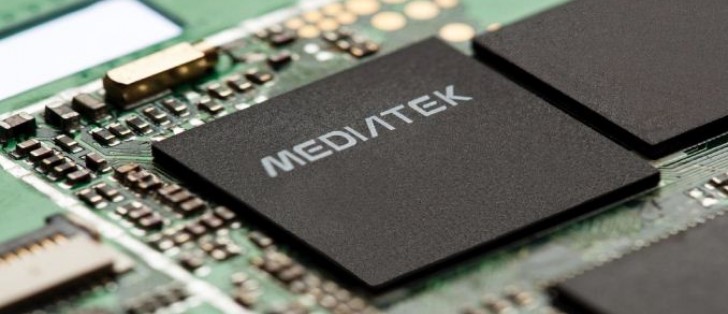 MediaTek has taken a pretty long time in ensuring the Helio X30 chip is up and running as soon as it hits the market. The fact that the Meizu Pro 7 is housing it first means that no other device has got its hands on the new chipset as of now. Current information also suggests that the Helio X30 is a 10nm chip which is a rival of the Snapdragon 835, which is also manufactured on the 10nm process. When the Helio X30 chip was first unveiled last year, there were already rumors that it would be a great competitor to the Snapdragon 835 SoC.
The Helio X30 is also known by its model number, the MT6799. It is basically a deca-core processor which has two Cortex-A73 cores which have been clocked at 2.5GHz. Also on board are four Cortex-A53s clocked at 2.2GHz. Lastly, there are another four A35s clocked at 1.9GHz. Mediatek has been reported to have turned to the PowerVR 7XTP-MT4 which has been clocked at 800MHz for the GPU of the chipset. The chip supports 4K displays, RAM of up to 8GB and UFS 2.1 storage.
The new MediaTek Helio X30 chipset will support 4K displays, besides RAM of up to 8GB as well as UFS 2.1 storage. There will also be support for 3x carrier aggregation, LTE cat-10 and Imagiq 2.0 as well. Upon its release, the new Meizu Pro 7 will have a 5.2-inch 1080p display, as well as dual rear cameras, coupled with Meizu's signature mCharge as well. The pricing strategy has already been leaked.