HTC has already released quite a few high-end as well as mid-range smartphones in the recent past. And it seems that they are looking forward to the launch of new smartphones in the coming days. A new smartphone with the name HTC Ocean Life has been spotted which has prompted that a new smartphone is on our soon.
The leaked image has stated that the smartphone is going to be a mid-range smartphone and hence, the specs are definitely not going to be of the best quality available on the market. But definitely, it won't a smartphone that will not grab the attention of the consumers. Under the hood, the smartphone features the Qualcomm Snapdragon 660 processor. However, the RAM and the internal storage of the device are yet to come to the fore.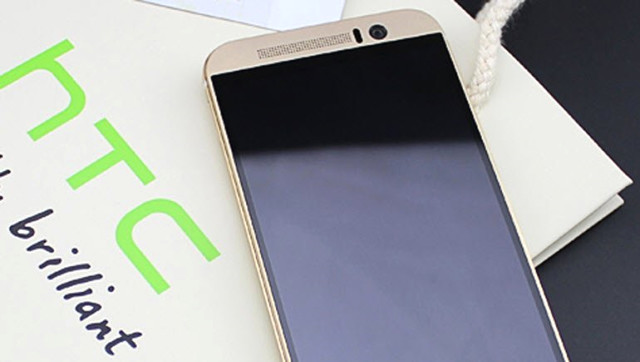 However, the features of the new smartphone from HTC related to the camera of the device have been clearly stated in the leaked image. It will come with a 16-megapixel lens on the back while the front camera is also going to be equipped with a 16-megapixel lens. Certainly, both the cameras are going to be assisted by some additional features or the other. And it remains to be one of the subjects for further revelation.
Device will also be featured by
Sense 9.0
Edge Sense
HTC USonic

— LlabTooFeR (@LlabTooFeR) July 4, 2017
Coming to the connectivity features of the HTC Ocean Life, it is pretty commonplace. And that goes very much with the fact that the smartphone will be one of the mid-range smartphones. It will feature the Bluetooth 5.0 technology which is the latest one that has been released by the developers. The device with a 5.2-inch screen will be backed up by a 2,600 mAh battery and will run on an Android 7.1.1 Nougat operating system.
The highlighting feature of the smartphone perhaps lies in the fact that the device will have Edge Sense alongside the Sense 9 UI. HTC's newly leaked device will come with HTC USonic technology as well which makes it very much possible that the device won't be having a 3.5mm headphone jack.
Further details of the smartphone are bound to come to the fore in the upcoming days. And to get all the updates related to the HTC Ocean life, keep a tap on this thread as we promise to bring you all the latest regarding what's happening in the universe of technology.