Windows smartphones are receiving its end with a massive loss from its Windows phone alongside its Surface PC line. But the buzz doesn't stop of Microsoft to build up its cloud based activities. As per the Redmond-based tech company's plan, Microsoft is going to unveil a new set of devices, to be called as Surface Phones. Even the patent has been made public by the tech giant.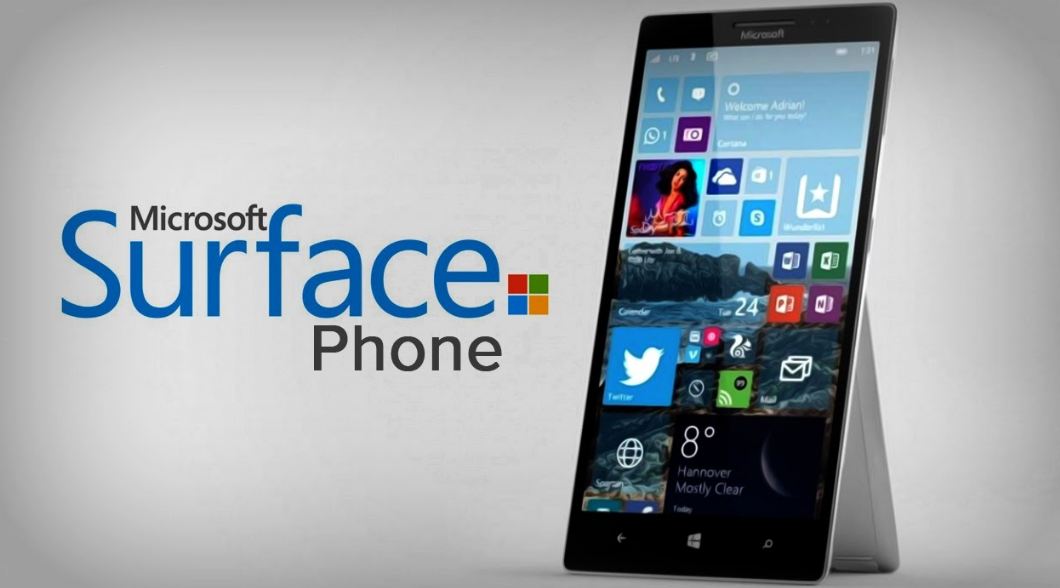 As per reports, the CEO of Microsoft, Satya Nadella gave a confirmation of the Surface Phones by stating, "We will continue to be in the phone market not as defined by today's market leaders, but by what it is that we can uniquely do in what is the most ultimate mobile device." Furthermore, he added addressing mobile devices boldly, "…when you say we'll make more phones, I'm sure we'll make more phones, but they will not look like phones that are there today."
Microsoft, on July 21 reported that the Windows Surface revenue decreased by two percent, the reason being the product life-cycle transitions. As per the last quarter, the phones' revenue is comparatively null. On consumers' side, Microsoft will not stop building the cloud based activities that drive exponential growth. Outlook, Skype Office 365, OneDrive and others offer an eminent and usable platform for the purpose of working effectively.
Preferably, titled as 'Wireless Communications Device' this report explains the Surface Phone to be designed extraordinarily, unlike smartphones with a single slab of glass with bezels. Instead, Microsoft is planning to unveil a phone which will break out the latest moribund design of this era. By the description of the latest published patent, Microsoft is to unveil a bendable smartphone with antenna alongside battery. On the other hand, the SIM card holders and screen connectors might split over a hinge in order to design a dual-winged handset. As of now, Microsoft is going to be experimental in launching more of concept devices.