Samsung has previously been noted suffering from improper functioning of the battery in their handset. Not many can forget the Samsung Galaxy Note 7 fiasco which has prompted them to stop further production of the device. And it seems that Samsung is making a cautious attempt to prevent facing a similar situation in the coming days. In fact, with the Samsung Galaxy Note 8 all set to be launched soon, all eyes will be on the battery that the phablet possesses.
In the quest for making sure that there isn't any further problem regarding the battery in their devices, Samsung is reportedly going to bring in solid-state batteries. At this moment most of the smartphones or any other gadget from Samsung come with the Li-ion battery. In fact, not just Samsung, most of the leading smartphone manufacturers use the Li-ion battery, if not all. So that comes as great news for all the fans of devices from Samsung.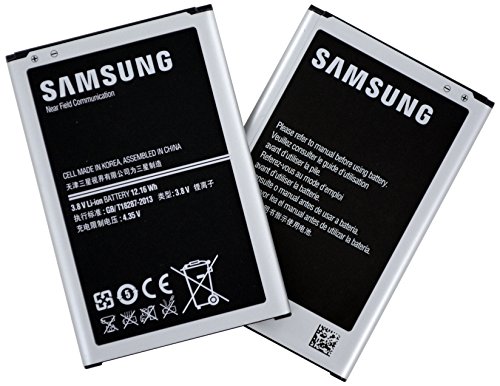 It's been reported that Samsung is looking forward to bring in this 'mature' move as early as possible. Samsung's SDI Executive has revealed that "Our technological level to produce a solid-state battery for smartphones will be mature enough in one to two years. However, it depends on Samsung Electronics whether it will be used for phones." He has further added, "As far as I know, the level of battery technology of our rival firm (LG Chem) is also similar to us."
Now coming to the benefits of using the solid-state batteries, it can be remarked that it has its own advantages over the Li-ion ones. This is because the solid-state batteries prevent the battery from getting ignited very easily. But there is every chance that batteries which have got electrolytes in the liquid state get ignited easily. So evidently there is a clear advantage that solid-state batteries have got over its counterpart.
It has also been revealed that if the move for bringing in these new set of batteries in smartphones turns out to be a favorable one, then these batteries might also be incorporated in electric vehicles as well. In fact, Samsung SDI source has stated, "The batteries will be applied for smartphones first and then for electric vehicles after its safety is fully tested. The application for automobiles may be seen around 2025."
So it is going to be really interesting to find out how things shape up eventually when Samsung rolls out these new set of batteries in a usable state. It seems there is still a bit of time of go before we can come across these batteries. Hence, all that we can do at this moment and keep an eye on all the developments.