Chinese electronics company Xiaomi has opened its 500th service center in India. The 500th service center has been opened in Bengaluru, the place which also houses the country's first Mi Home Store. Bangalore is also the places where the company started its operation from.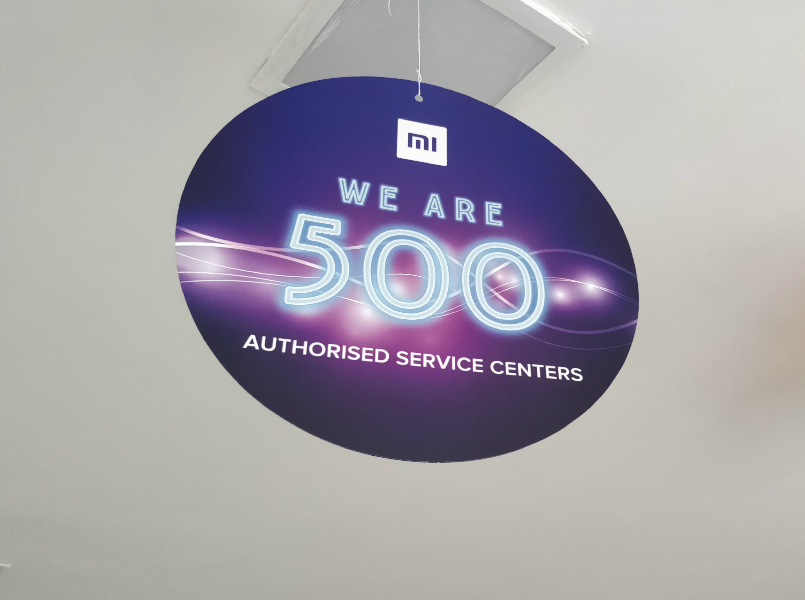 Xiaomi is now looking forward to opening 100 Mi Homes in the next two years across cities like Chennai, Delhi, Hyderabad, and Mumbai. Lei Jun, CEO of the company has stated that the company is planning to capture the biggest market share in India within 3-5 years.
The 500 service centers are spread across 350 cities, including Tier 3 and Tier 4 town in the country. In a recent report from Indian Market Research Bureau (IMRB), it was found that the company offers 'best in class' service delivery in the country. Xiaomi, as a brand, is also rated amongst the top five smartphones in India in terms of service delivery.
The company claims that its service centers currently manages an outstanding 95 percent rate of repairing mobile phones within 24 hours and an impressive 86 percent of the same in four hours. The tech giant has three repair factories where 100 engineers repair approximately 500 PCBA units a day. It also has two call centers which take approximately 16,000 calls per day, as per Android Authority.
The company has come a long way since it entered the Indian markets way back in 2014. It now has become the largest online smartphone brand, having a market share of 40.6%. It is also the second largest smartphone brand in the overall market, having a market share of 14.2% as of Q1 2017. It has been one of the most successful brands in the country in the past year.
One of its services, called Pick Mi, allows users to book an appointment to collect their product for servicing or any type of repair. This service is presently available for 8,000 pin codes in the country.