Consumer electronics manufacturer Xiaomi have confirmed another one of their achievements when their flagship device, the Xiaomi Redmi Note 3 became the best selling online smartphone in India.According to a tweet by the company, 2.3 million units of the smartphone have been sold to date and the Taiwan Based company claims that a unit of Redmi Note 3 is sold every 7 seconds in India and that one out of every nine smartphones shipped online is a Redmi Note 3.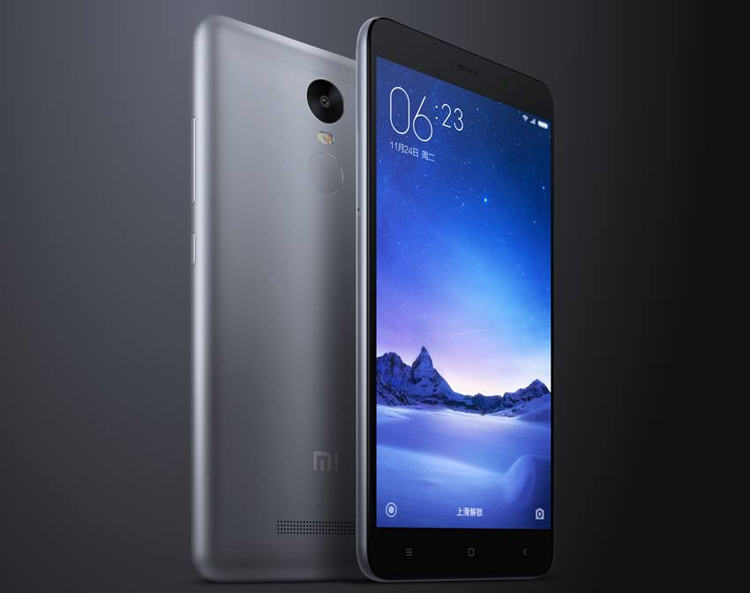 Xiaomi is celebrating this feat on its website by letting users play a game to win goodies including a Redmi Note 3. According to this game, users are asked to type out a sentence in seven seconds. Users will get three chances per day till Thursday to play this game. If you fail the typing test, you may get more chances by sharing the Xiaomi post on Facebook which can be done twice daily.
Last month, the Xiaomi announced that it had shipped 1.75 million units of the Redmi Note 3 in just five months of its launch. The company further pointed to an IDC report that said it had shipped 880,000 units of the smartphone in the online channel in Q2 2016. Xiaomi has 8.1 percent share, followed by Intex at 8 per cent and Lenovo/Moto at 7.2 percent for India's top 30 cities. The Redmi Note 3 was launched in March this year in two variants – the 2GB RAM + 16GB storage priced at Rs 9,999 and 3GB RAM + 32GB storage priced at Rs 11,999. Running on Android 5.1 Lollipop along with MIUI 7 skin on top, the phone houses a Qualcomm Snapdragon 650 chipset and the most striking feature of the phone was a mammoth 4100mAh battery. Also, the phone sported a 16MP rear Camera and a  5MP front shooter.
To play Xiaomi's game online, click on this link here.
To check out the Xiaomi Redmi Note 3 online on Amazon, click on the link here.