Finnish company HMD Global is re-entering into an old partnership with Zeiss camera lenses to bring out new Nokia Android smartphones. This move is apparently going to give a superior quality camera to consumers.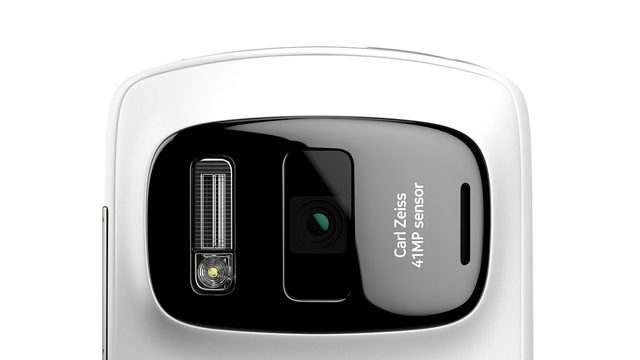 In the past, we have seen Nokia mobile phones use German manufacturer Carl Zeiss' optics. In fact, it was the USP for the company's much famous N95, 808 and PureView handsets years ago. We recently saw HMD Global unveiling three brand new smartphones – Nokia 3, Nokia 5 and Nokia 6. However, none of them sport the optics from Carl Zeiss. This means that we can expect Nokia 9, which is being regarded as the company next big launch, will feature the optics from Zeiss. If this is true, then Nokia 9, which might feature a 13-megapixel primary camera, will have Zeiss design the camera.
Although the current devices from HMD are mid-range Android smartphones, it has been promised by the company that a premium handset will come out in the future. Arto Nummela, who serves as the CEO of HMD Global has said that the partnership is intended to provide the very best experience for customers, as per The Verge.
The one thing which might create a tricky situation for the company is that the new Nokia premium smartphones will not be developed by the same engineers who developed PureView. The photography expert of Nokia's Lumia series was hired by American tech giant Apple. Furthermore, a lot of the technicians who were responsible for developing the camera work of Nokia left the company as soon as it was acquired by Microsoft. So, HMD Global has to step up its game to bring out the best in smartphone-camera to grab the attention of the audience now.