Gamers who are serious enough about their passion to own multiple set ups know how frustrating it can get. The real challenge lies in the case of multiple investments, especially for accessories. Considering how far we have come, one would think that the industry would come up with universal accessories to connect with everything they own by now. Well, that doesn't belong to the realm of wishful thinking anymore, thanks to the ALL Controller wireless controllers.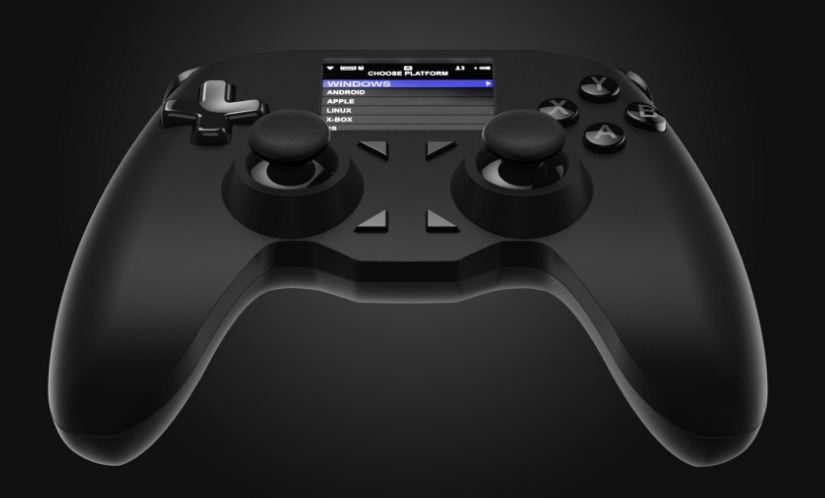 What is different about the new ALL Controllers is the extensive customization they afford alongside varied compatibility. From what can be understood from the product's Kickstarter page, adaptability includes almost any kind of gaming device in existence today. It appears that it may be used not only on consoles such as PS4, Xbox One, and Nintendo Switch, but also with Windows and Mac PC. The best part? You may even pair it with your Android or iOS smartphone to get the feels.
The creators of the ALL Controller, Canada-based company Digital Depth Inc., say that the device will allow up to 40 hours of continuous battery life alongside coming with several connectivity options. Its real versatility, however, lies in customization. The user can utilize the screen on the ALL Controller and create as many macros and combos they want. "Configure, modify, and tune up to 18 profiles that can be saved on the ALL controller, and then loaded in an instant. The ALL controller's built in LCD enables button mapping features never before available on any gamepad, and the best part is it's portable. No app needed, create macros and combos right out of the box and on the go," say the creators.
You can support the creators on Kickstarter by pledging a donation. The minimum required amount you need to pledge to get your hands on a brand new ALL controller is around US $45, and the page says that deliveries will begin in May next year. The ALL controller does sound promising, and any gamer would definitely see the advantages of owning one. How it performs, however, remains to be seen.