Social networking site, Facebook is now planning to come up with a video chat device for the home. With the rising fame, Facebook has attempted to offer finest services. Perhaps the attempt is a continuous one, as Facebook is on the road, planning to unveil a new piece of hardware by next spring.
The device may debut by the end of spring at the F8 developer conference. Talking about the device, one can find it featuring a laptop-sized touchscreen. With the words of insiders who are familiar with this particular matter, the upcoming device is supposed to roll out with "laptop-sized touchscreen" alongside a "smart camera technology." Sources offer us that the device will make people "feel like they're in the same room" while in the middle of a conversation.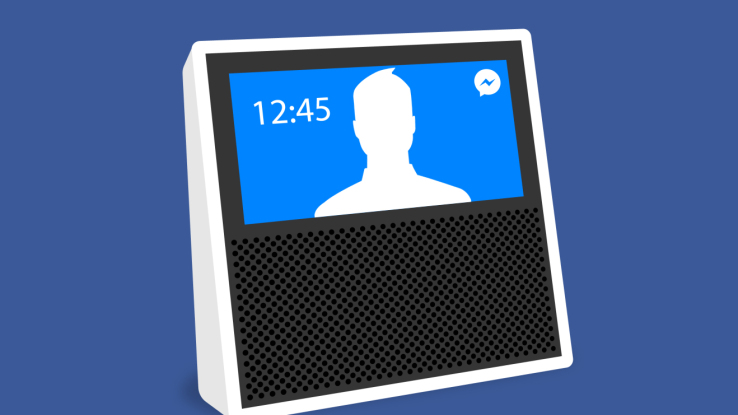 Being in the prototype phase, the hardware has already been tested at several places. The upcoming gadget will use artificial intelligence (AI) in order to allow users to explore further. If rivalry is concerned, Facebook's upcoming device will compete with FaceTime used on iPads. The social giant is also working on another product and that is a standalone smart speaker competing with the Google Home and Amazon Echo.
With clear evidence, Facebook is trying to hire Apple veterans in order to create a voice assistance like that of Siri. By this improvisation, both the devices would get a Siri-style voice assistant. By this, we come to know that the upcoming devices are the representation of Facebook's new ambitions.
The video chat gadget will feature a wide-angle camera and built-in microphones and speakers. The social media giant will improvise the photographic as well as audio performances. Facebook supposedly will make the devices run Android OS, instead of its in-house operating system. Already the 360-degree camera for the device has been tested by Facebook which would be eligible in bringing 360 videos to the social platform. Now the entire focus of the social media giant is on the device which could integrate with Facebook Messenger helping the chat platform boom evidently, as a customer service transaction platform.