The last time we had an Honor Note device, it was August 2016. That device was known as the Huawei Honor Note 8 and it was a pretty decent device with uniformly crisp sales. Now, we have received information on the successor to the Note 8 device: the Huawei Honor Note 9. The new device has not yet received a release date nor has it received a price tag. We can only gloss over the specs list as of now.
Huawei Honor Note 9 Specs and Features
The new Huawei Honor Note 9 is a very neat device based purely on the specs and features list. The features of the device were first spotted on social networking site Weibo and were obtained by The Android Soul.  We have been left with no doubt that the new Honor Note 9 will be a very high-end device and a major launch for the Chinese device manufacturer.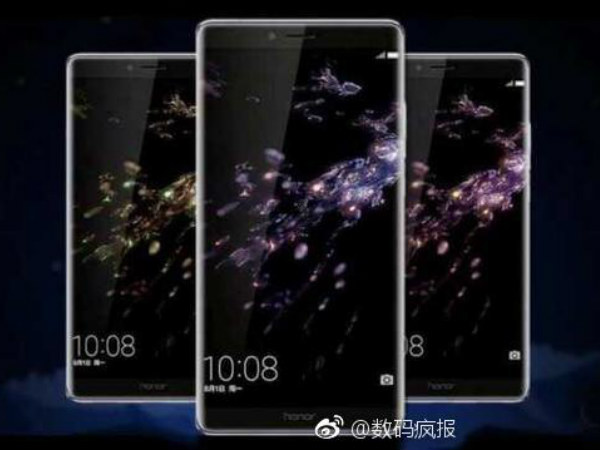 It will feature the in-house developed Kirin 965 processor. Also on the device will be a very decent 6GB of RAM and 64GB of innate or native storage. This is in contradiction with previous reports which suggested that the Kirin 960 processor would power the new Honor device. In fact, an even more powerful processor will e at the heart of this device.
It must be said at this point that the HiSilicon Kirin 965 is an as-yet unannounced processor, which means that it might still be in the mass production stage. We predict that this new chipset will debut alongside the new Honor Note 9. Also on the device is the dual 12MP rear camera sensors, a marked improvement over the Note 8 device. This feature, however, is a downgrade as previous reports had indicated that the dual rear cameras would have 13MP sensors.
Huawei Honor Note 9 Release Date and Price
We believe that the new Honor Note 9 will have a superb 4600mAh battery and will launch sometime in September. Huawei, however, has not indicated anything as far as the price tag and the launch date is concerned. Stay tuned for more updates.