The iPhone 8 release date is not too far away, and if rumors prove to be true, then we are going to see even more variants than the expected three. Although we aren't quite sure if they will all be launched at the same time. However, the popular question that precedes the release of an iPhone each year is: how much will it set people back by this time? Weeks ahead of the iPhone 8's expected launch, new reports help shed some light on that front.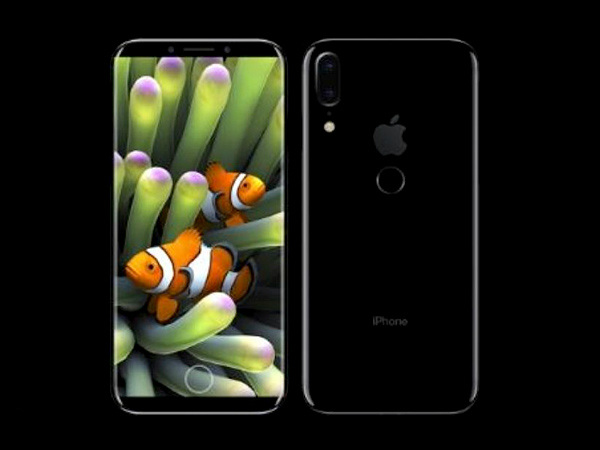 According to a new report in The New York Times, people close to the proceedings of this year's product line up say that one variant of the iPhone 8, termed in the report simply as "a premium model," will be priced at $999. This number is significantly (over $100, in fact) higher than what UBS analyst Steven Milunovich had predicted. However, at the time, it wasn't clear whether he was referring to an iPhone 8 model or one of the new variant of last year's iPhone 7, or even the storage version in question.
Goldman Sacks analyst Simona Jankowski of Goldman Sachs, on the other hand, had predicted that the 128GB model of the iPhone 8 would be priced at $999. The price is also much steeper in comparison to last year's iPhone 7 and iPhone 7 Plus. While the 4.7-inch device currently retails for $649, the 5.5-inch Plus model with dual cameras will set you back by $769 on the Apple Store. One noted analyst cited in the report is of the opinion that the iPhone's popularity and the amount of faith loyal users place in the brand could serve as a justifier for the hike. Still, the increase in price will have you shelling out over 50% of what you have to pay for the 4.7-inch iPhone 7.
The benefits? A nearly bezel-less build with an all-screen display, and the largest iPhone till date (with a  massive 5.8-inch screen) while being sleeker than the iPhone 7 Plus, and a host of new technology that you can play around with.