Chinese company Meizu is one of the busiest brands to come up with some finest smartphones recently. Now the rumor mill seems to confirm the dual camera setup of the much talked-about smartphone, the Meizu M6 Note. The images exposing the shell of the phone reveals some significant optical features that might get rolled out with the device.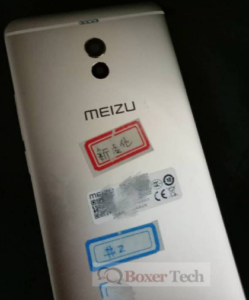 With the surfaced leaked images of Meizu M6 Note, one can have a good look at the rear panel indicating M6 Note to unveil with two imaging sensors. The images seem to confirm M6 Note smartphone to come with a vertical dual rear camera set up. While the first model shows a working phone, the next image comes up with the shell without the innards. Here's an exception that Meizu developers have implemented on its M6 Note. Unlike the other manufacturers, Meizu has introduced a slightly bigger camera. One can have a glance at the cut-out feature of the top camera which happens to be a bit larger than the lower one. From what has been gathered by the leaked images, one can also expect the device to come with a quad-LED flash.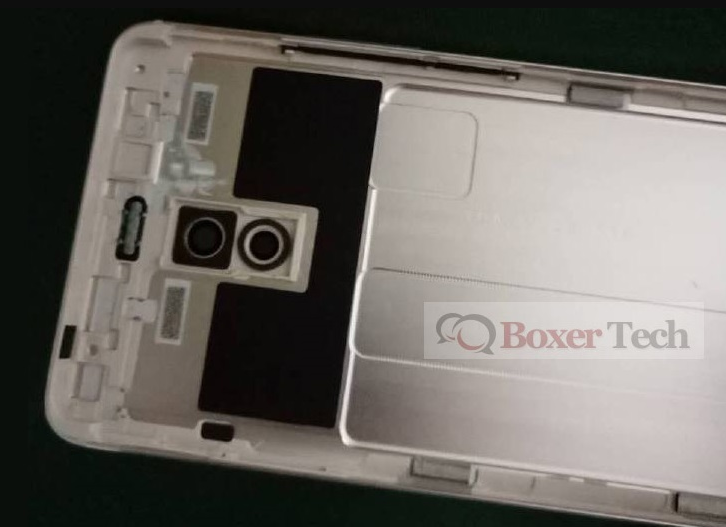 The Meizu M6 Note is set for August 23 release. That reminds us of the much anticipated Galaxy Note 8, which is also expected to debut on the very same day. And surprisingly, unlike other features, Meizu M6 Note will share the dual camera feature with that of Samsung's Note 8. Besides, M6 Note will feature a 5.5-inch 1080p display alongside a resolution of 1920 x 1080.
There will be two variants available for the Meizu M6 Note. One will come with 3 GB of RAM, on the contrary, another will roll out with a RAM of 4 GB. The handset will be powered by 4,000 mAh battery alongside an option of either 32 GB or 64 GB. As of now, while we are heading closer to its release date, there would be more news about the smartphone to arrive in the coming days.