After the much-awaited launch of Nokia 8 flagship, the chief executive of the company, Florian Sieche stated that the device will not be debuted in China and the US. Though HMD Global is reportedly working on Nokia 8's global release date by Septemeber, this does not include to bring Nokia 8 for Chinese or US users. However, a recent report has arrived indicating that Nokia 8 will soon get launched in China. But the device to roll out in China and US will be a customized version of the Nokia 8 handset- the Nokia 8 Customized Edition.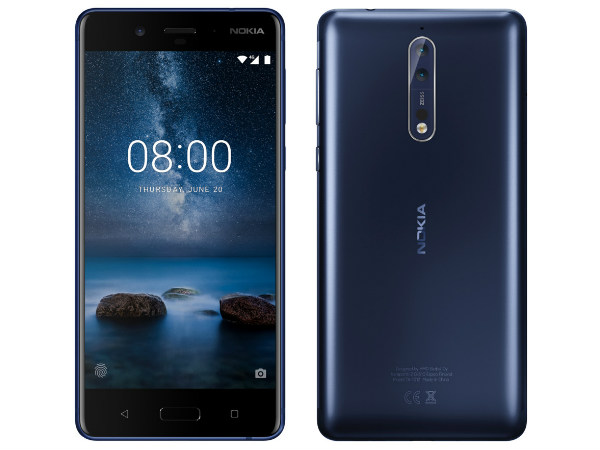 Evidently, the report came from a familiar source which goes parallel with the company's plans. The upcoming Nokia 8's customized edition is also set to debut for the US users as well. And apparently, the device will be compatible either with GSM networks or with the major carriers.
As per the Finnish tech giant, the company is likely to give more importance to the edition to launch for the Chinese audience over the US market shelves. As we have already seen Nokia 6 to release initially in the Chinese market, which is six months ahead of its ultimate launch date.
As per the key specifications, the customized edition of Nokia 8 is set to debut with a whopping 6 GB of RAM alongside a native storage of 128 GB, for its Chinese variant. Prior to a couple of days, Nokia 8's release was reported, so one can expect a few more changes with the new variant of Nokia 8. The device rolled out with impressive hardware features.
As per pricing, Nokia 8 will be available for 600 euros (approx $705) in Europe. But if at all the market figure falls for the smartphone, it's just because Nokia 8 doesn't sport a bezel-less design. Nokia 8 customized edition for the Chinese market is expected to come with a price tag of around 3,699 Yuan.