The Xbox One is officially no more, and its creators have confirmed as much. Microsoft has given out statements to prominent publications saying that the company is killing off the original Xbox One. That means the console, which was released in 2013, will no longer be available on Microsoft's web stores.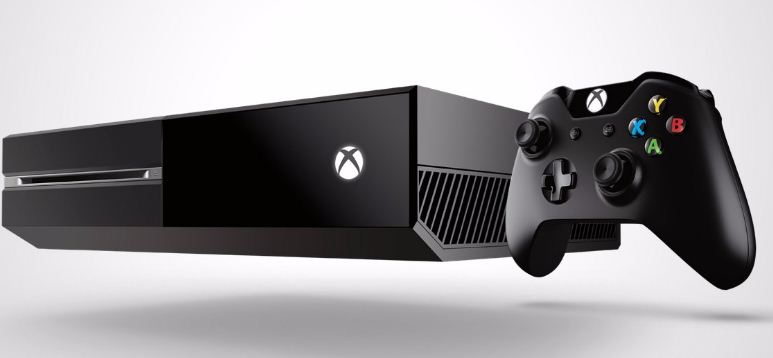 The Xbox One was the successor to Xbox 360, which was put to rest last year. Going by the statement Glixel received from a Microsoft spokesperson, it appears that production of the Xbox One was stopped soon after. "As is typical for the console industry, we stopped manufacturing the original Xbox One when we introduced Xbox One S," they said. The console may still be found at a few stores which have it in stock, but if you try to buy it from official Microsoft stores in most regions, you will either find that a listing for the console does not exist anymore, or that it is out of stock.
Microsoft released Xbox One S in 2016 as a mid-level upgrade to the original Xbox One, and it put a lot of problems associated with its predecessor to bed. At E3 the same year, they announced a brand new console that they said would be the most powerful console ever built. Then dubbed Project Scorpio, the new console has officially been renamed Xbox One X and is up for release in November 2017. Packing in 6 teraflops of graphical processing power, it will be a more powerful unit than the Sony PS4 Pro. Microsoft has opened up pre-orders for the Xbox One X, which will set you back by $500 in the US.
The upcoming console will support all existing Xbox One games, while many titles, such as Assassin's Creed Origins, are being enhanced for 4K support and higher frame rates. The decision to discontinue the Xbox One is therefore hardly surprising. However, the Xbox One S with its lower price point is likely to remain the more popular choice.