Pebble, which is renowned the world over as manufacturers of branded headphones with a premium price tags, has introduced a new device in the country. This new budget device has been launched at a price of Rs 1,499 and will be available on Pebblecart.com, which is the official retailer. Also, the new device will be a very fine entry in the wireless Bluetooth powered headphone niche, which has seen a lot of activity recently.
Already, companies like SoundBot have launched their Bluetooth-powered devices, like we have reported. Besides, we have already informed you of how Samsung has also launched its devices with Bixby support.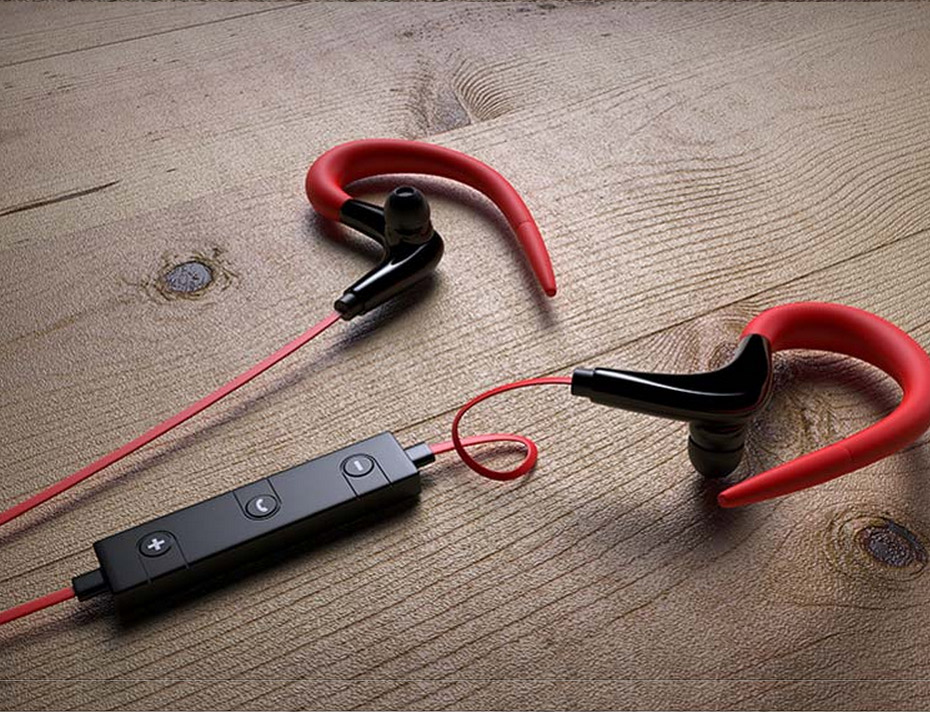 When it comes to Bluetooth Wireless headphones, they are supposed to fulfill two basic criteria: that they should be lightweight and they should have a pretty long battery life. The new Pebble headphone, called Pebble Sport, are designed with great care and have a minimalistic design which is essential to let the sound do all the talking.
As far as the specs and features are concerned, the new Pebble Sport has excellent sound drivers which work in tandem with the Bluetooth V4.0 technology; such a combination ensures that both music and speech sound better and clearer. There are several extra features, including unique ear hooks, which ensures that the all-day wearability factor is maintained. The new device will support all types of platforms, including Android and iOS platforms, and across devices including tablets, smartphones, and PCs.
The all-new Pebble Sport will be able to play music to up to 3-5 hours in one go thanks to the 55 mAh power capability; 10m of Bluetooth range is also on offer, which means that the mother device and the headphones can work almost independently of each other. The in-built Microphones will allow receiving and making hands-free calls without the need to interrupt the Bluetooth connection. Also on offer is the 'Active Noise Cancellation' feature: this works to ensure that the "Your Zone," as advertised by Pebble, is reached easily. Overall, we are set for a very good device.