The Samsung Galaxy Note 8, the latest flagship device from the iconic South Korean giant, has been in the headlines for some months now. And since we now have a clear idea about the release date of the Galaxy Note 8, it is fitting that a whole torrent of new leaks and rumors surface concerning various aspects of the upcoming phablet at this point of time. Only a day ago, we had informed you that the device could have a transparent case inside the retailing box. Now, we hear that the Galaxy Note 8 could have a pressure sensitive display.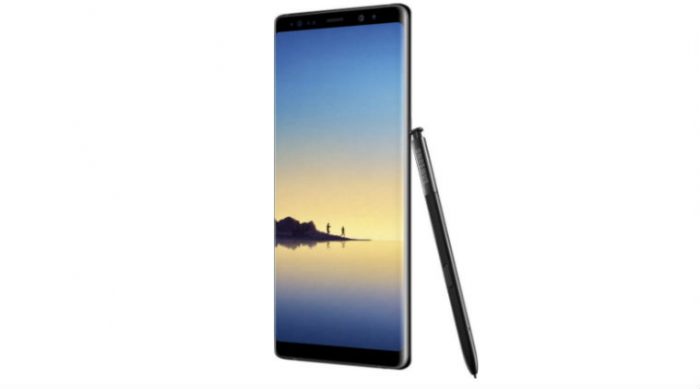 The latest report comes from the Korea Herald, which is a keen market analyst in South Asia and whose reports have often turned out to be extremely accurate. The report suggests that the new phablet will have a pressure sensitive force touch display, something we had earlier seen in the Samsung Galaxy S8 and the S8+ as well, but in a limited manner. For, the pressure sensitivity was only restricted to the area where the iconic physical home button once was, and where the virtual home button now shines.
While it still remains to be seen if the entire display will share the pressure sensitive nature, like the Apple iPhone, or will be in a restricted manner, like the Samsung Galaxy S8 phones, we believe that Samsung will push to have the entire screen sensitive to pressure. In that manner, the whole screen will be more responsive to taps and touches.
Other details about the upcoming Samsung Galaxy Note 8 are expected to remain the same and we have reported extensively about the device. It will have a 6.3-inch S-AMOLED display which will be striking, industry insiders say. With an aspect ratio of 18.5:9, the new device will be ideal for watching widescreen movies. Also, depending on the market, the Galaxy Note 8 will be powered by either the Snapdragon 835 SoC or the in-house developed Exynos 8995 SoC.