For Honor, Ubisoft's standalone hack and slash IP from earlier this year is getting a free-to-play event later this week. In case you haven't yet tried your hand at the epic brawl among the three most battle-hardy factions the world has ever seen, you can get up close with it between August 10 to 13. Expect full access to the game during this time at no cost whatsoever.
Besides the free trial, the creators have also announced that For Honor will be available to buy at half the price at the time. If you play the trial and like it enough to buy it, there is more good news for you. All the progress you make during the free trial will be carried forward to the bought version. Preloading for the trial event will commence from August 8.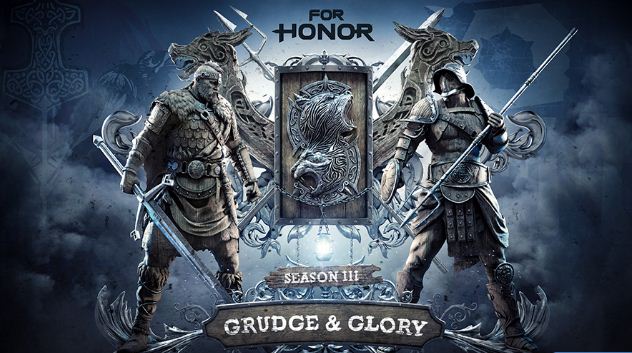 Ubisoft has made the announcement shortly after they announced the third season of For Honor, which is due to release on August 15. All these are attempts to boost player interest in the game, which has been dwindling for a while. It is therefore unsurprising that the new season will carry huge updates into the game, including new maps and new heroes.
Before its release, For Honor looked like a promising title. With its rich mythology and gruesome combat, the alpha tests had returned a lot of positive feedback. There were several drawbacks upon release, however, one of them being that it was only playable online- even the campaign. While the game was initially announced as multiplayer-only, requiring a network even when you're practicing in the campaign was a major factor behind potential fans turning the other cheek. On top of that, the gameplay is pretty difficult to master, and it also tends to get confusing at times. That isn't necessarily a negative, but the good things mostly ended up being buried under all of the collective rubble.
Despite all this, For Honor definitely deserves a second chance. Let's see how Ubisoft's strategy works.