Ubisoft's 2017 game, For Honor, has to be played on the Internet, all the time. Even the single-player mode has to be played online. We expect For Honor for PC, PS4 and Xbox One to release sometime in February 2017. Presently, the game is in testing and no official word has been received from the developer, Ubisoft. This French multinational video game company's new game is expected  to carry the baton of best-selling predecessors like the Tom Clancy adaptation series and Assasin's Creed as a stand-alone title in some time.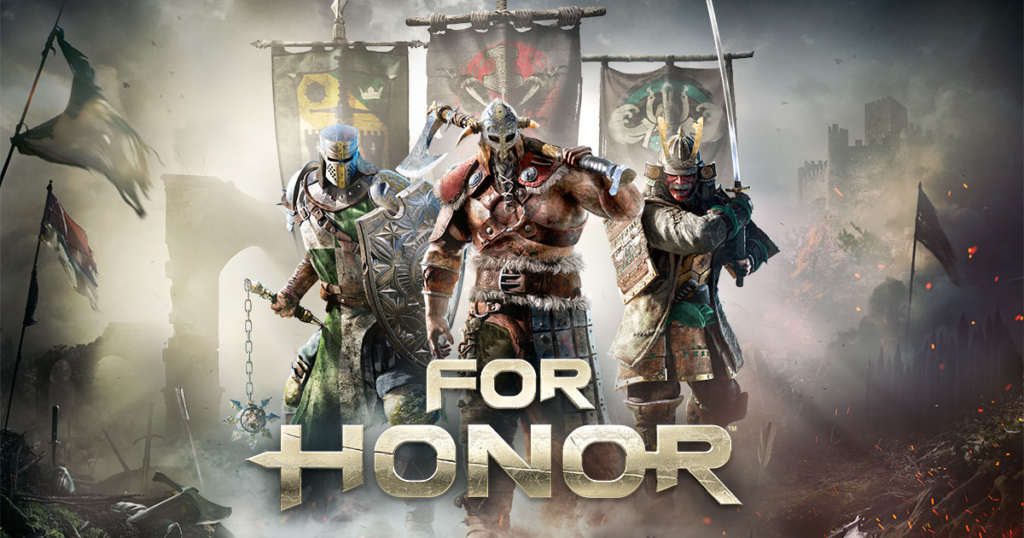 Obviously, the first criteria for the game is a robust internet connection with lightning speed. A shame, really, for many users who do not have that luxury-turned-necessity in the modern era. Ubisoft spokesperson told PCGamesN, "We can confirm that For Honor is an always-online experience. Some elements of progression, which is hosted online, are shared across story and multiplayer modes." The spokesperson further clarified that "Players will need to be connected to the Internet at all times to play For Honor." Incidentally, For Honor was first revealed as a multiplayer title and therefore, apart from single-player mode gamers, the collective speed will not disappoint the average gamer, to say the least. Many users, however, have complained that For Honor's Steam and Uplay pages were touted as an "offline campaign" initially. Ubisoft has since updated the clause.
For Honor will have 3 warring factions, knights, vikings, and samurai. Of these, IGN has offered us a glimpse of three characters,  the Peacekeeper, the Shugoki, and the Warlord, respectively. Engrossing and immersive, filled with subtle and finely-textured in-game atmosphere is seen clearly in the sneak preview. This new game is only for users aged 18 and above. Expect lots of violence and gore.