Following the success of the Facebook colored text statuses, WhatsApp has introduced the same feature for the Android and iOS smartphones. The feature was in the beta stage for a long time and finally, the tech giant has rolled out the feature today. With the help of this colored text status, the users can now update their status with a beautiful colored background, using different emojis and fonts. Although, WhatsApp has rolled out the feature, not all the iOS and Android users will be able to use this feature right now. According to WABetaInfo, the feature has been remotely activated for the time being and to get a full-fledged rollout you have to wait for some time.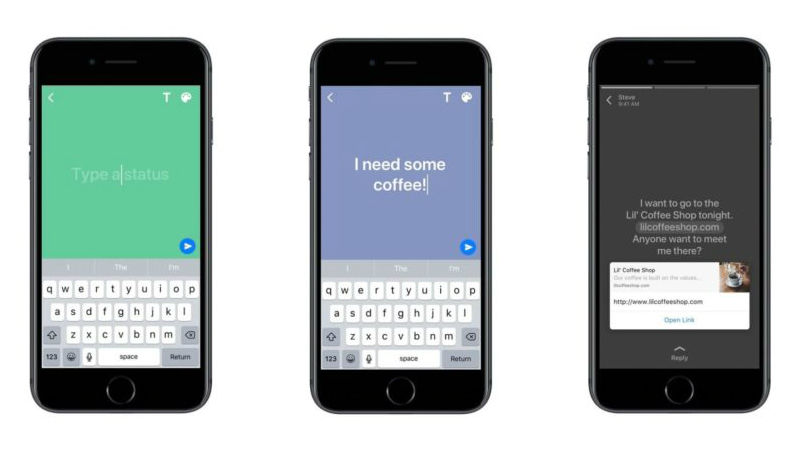 So now the question arises how you can activate this feature? Well, first of all, you have to update the instant messaging application to the latest version. Now, if you are using the application from an iPhone and want to avail the colored text status feature, click on the pen icon which is now placed adjacent to the camera icon in the Status bar. After you click on the pen icon, you will be able to write a status by choosing a background color, emoji, and font according to your preferences. When you are done with writing the status, just hit the green arrow to share it with your friends and contacts. If you are using an Android phone, you will find the floating pen icon at the bottom of the Status bar, just above the camera icon.
Where as the Windows Phones are concerned, the feature does not support those devices. And for the WhatsApp Web version, you can only read the status but you can not create one, for the time being.