Xiaomi's much-awaited device, the Xiaomi Mi Note 3, is finally arriving later this month. Before that, the full details and the specs sheet of the new device have been leaked. Fans have been excited about this third generation Mi phablet for some time now and we have previously reported how the Mi Note 3 would take the world by storm. The Mi Note 2 was a huge success and we have reason to believe that the new device will live up to expectations.
Last year, the Xiaomi Mi Note 2 was released in October. Recent reports from China have now emerged, stating that the new Note 3 range will launch earlier, possibly in August itself. Should the launch be delayed, it is still expected to launch in September, still ahead of last year's launch date. The launch date speculation was first reported by Playfuldroid.
Xiaomi Mi Note 3 Specs and Features
The specs and features of the new device will exceed the list of features which highlighted the immediate predecessor, the Mi Note 2. The new Xiaomi Mi Note 3 will arrive with a splendid 5.7-inch QHD 1440p Super AMOLED display. This display has also been manufactured by Samsung, a move being seen as a consolidation of all the fields in the smartphone industry.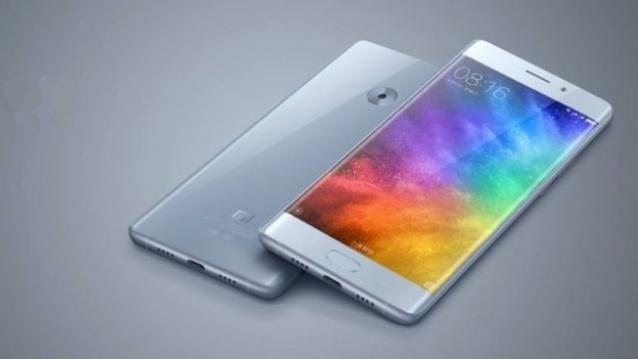 The new Xiaomi Mi Note 3 will have two variants: one will arrive with 6GB of RAM and 128GB of internal and native storage and will have the Snapdragon 821 SoC on board. Another version, the more premium version, will have 8GB of RAM and 256GB of internal or native storage and will have at its heart the all-new Snapdragon 835 SoC. We expect that the new Mi Note 3 will feature dual rear cameras while running on the latest Android 7.1.1 Nougat-based MIUI 9, which is Xiaomi's proprietary OS. Also on board will be a non-removable 4000mAh battery which will also support Quick Charge 4.0 fast charging.
Xiaomi Mi Note 3 Price
We believe that the new Xiaomi Mi Note 3 will come for $599, which translates to approximately Rs. 39,000 (for the 6GB RAM variant) while the more premium 8GB RAM variant will come for $699 or approximately Rs. 45,000.