Despite Samsung Galaxy S8's few limitations, tech enthusiasts and fans have wholeheartedly accepted the smartphone. But talking about the more rugged variant, the Galaxy S8 Active had long been into the rumor mill. Even after S8 Active's leak appeared on the Internet, the anticipation of Samsung Galaxy S8 Active has never stopped. Now with plausible reports, Samsung is all set to launch its S8 Active variant for preorder from today onwards through AT&T.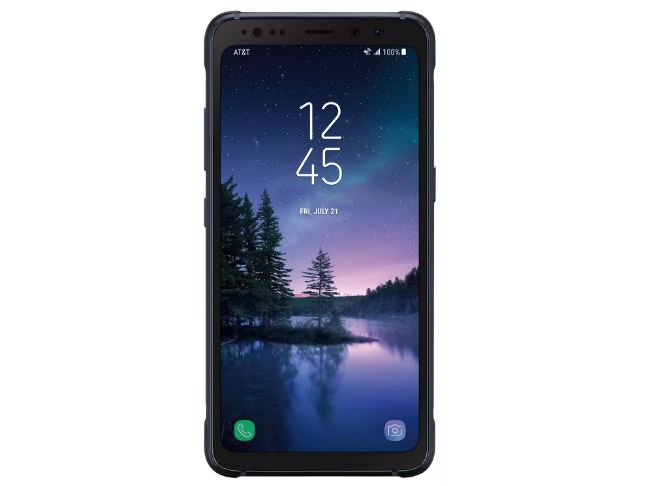 As per the Korean tech giant, its Active variant will be available on AT&T Next for $28.34 for 30 months adding up to around a price of $850. From AT&T's senior vice president of Device and Network Services Marketing, we get to know, "Only AT&T is offering you access to entertainment on your terms with Samsung Galaxy S8 Active starting this week. With the combination of its rugged and durable design and instant access to the DIRECTV NOW app, you can stream movies and TV at the pool, the beach or on the ski slopes anytime and anywhere."
Earlier the Geekbench listing of Galaxy S8 Active appeared to reveal quite a lot about the device. But now with Tim Baxter's statement, it is assumed that the S8 Active variant is going to mesmerize fans as well as critics. In a statement, CEO of Samsung Electronics North America, Baxter reported, "Our new Samsung Galaxy S8 Active is designed with tested durability and strength to address the needs of consumers who need a more rugged device for their lifestyle."
Through our previous article on S8 Active render popping up on Amazon, we have reportedly stated, the handset to sport volume up, volume down and Bixby buttons located on the left-hand side of the device. And it was a couple of weeks ago when leaked image of S8 Active unveiled impressive design to the fore. Of note, it is expected from the device to be backed up by a large wireless 4,000 mAh battery. Talking about the color variant, S8 Active will be available either in Meteor Gray or Titanium Gold. S8 fans can get their hands on the Active variant from August 11 in-store. Until then, we presume Galaxy S8 Active to be an AT&T exclusive, that's what the tech company states.