In the last week, various reports had confirmed that Apple is going to launch three new iPhones on 12th September through a special launch event. But what will be these new iPhones called, that still remains a mystery? A couple of days ago, some reports were suggesting that the upcoming iPhone 8 will be called as iPhone Edition and now the rumors are indicating that the forthcoming iPhone will be dubbed as the iPhone X instead of iPhone Edition.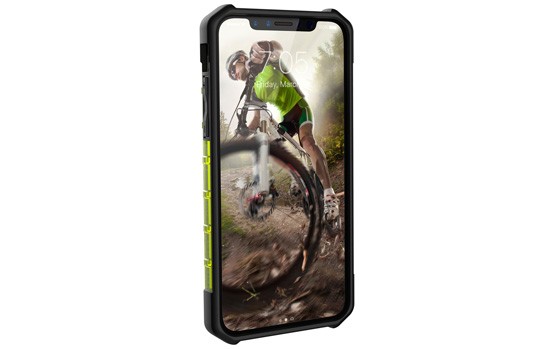 We all know that this is going to be the 10th year anniversary of the first release of the iPhones. And according to iCulture, a famous Dutch tech-based website, the Cupertino-based tech conglomerate is going to commemorate the occasion by tagging the letter 'X', which also denotes the number 10 as per the Roman numerology, with the name of the upcoming smartphone of the company. So, the upcoming edition of the iPhone 8 is believed to dubbed as iPhone 10, instead of iPhone 8 or iPhone Edition.
The unveiling of the three new iPhones will take place at the newly developed Steve Jobs Theater located in the Apple Park campus, starting from 10 AM on 12th September. And as per the specifications are concerned, the upcoming iPhones are expected to flaunt a 5.8-inch screen with an 18:9 aspect ratio, much like LG G6 and Samsung Galaxy S8.
If we believe the rumors, Apple is planning to incorporate various changes in the iPhone 8 or iPhone X. The new edition of the flagship of this coveted smartphone series is expected to feature OLED bezel-less display as well as FACE ID, which is capable of unlocking the handset in a millionth of a second. Moreover, the handset is pegged to sport a 3D sensor which could mute notifications only by staring at the display. As per the storage capacity is concerned, the anniversary edition of the iPhone is expected to house 512GB, 256GB, and 64GB of native storage capacity.
Although the price has not been leaked yet, Apple might start shipping the upcoming iPhone from 22nd September.