One of the world's best smartphones, as well as one of the most eagerly anticipated ones- the LG V30- is set to soon roll out globally. It will start retailing in its native country of South Korea later this week while global sales in other major markets including North America, Europe, and other areas will begin in October.
We have already covered the LG flagship device in great detail. Last week, we informed you what the devices, that is the LG V30 and the V30+, would come for. The LG V30 was released at the IFA 2017, which is an annual trade show held every year in Berlin, Germany. It won a record 26 awards, which is the maximum number of awards the South Korean giant has won at any such comparable trade show.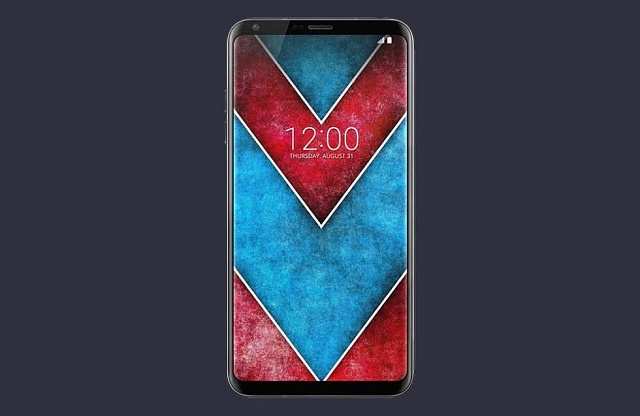 The new LG V30 has a slew of great features. It has onboard a 6-inch, 18:9 display with FullVision technology, allowing for a better viewing of wide-screen movies, and the frame is 8mm shorter as well as 3mm narrower than its predecessor. It has tempered glass which is rounded around the corners and the device has been in the limelight for its touch and feel. It only weighs a mere 158g and it is the lightest phone in the 6-inch and over phone category.
Juno Cho, who is the president of LG Electronics Mobile Communications Company, was quoted by GizBot as saying, "The V30 has been designed to help consumers best capture the experiences that make up our life stories. Its functions and features delight our senses of sight, sound, and touch and when it comes to looks, it may just be the most beautiful smartphone we've ever developed."
If you wish to buy the device, you will have to look at the price tags. The LG V30 is priced at Korea at KRW 949,300 (which is approximately Rs. 53,890.) The LG V30+ variant will set you back by KRW 998,800 (or approximately Rs. 56,690).