Xiaomi is a brand that is going quite steady in the mobile market and where the biggies are in a big fight of keeping their rank intact, where Xiaomi is going slow yet steady in its target to reach its mark in the world market of mobiles. Now it has taken a step ahead in the race, and now as per the latest news, this brand has decided to bring its first ever wireless charging facility. This is the newest thing in the market when it comes to latest mobile technology.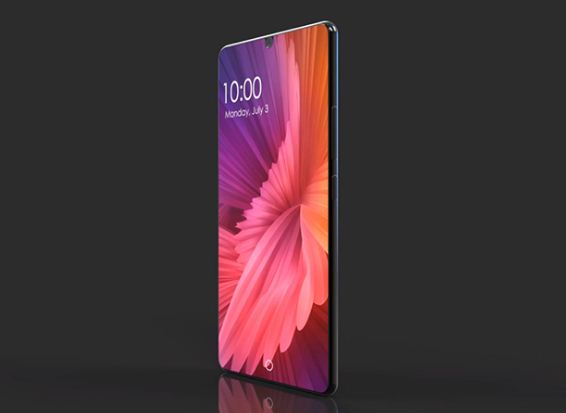 To go with the plan, Xiaomi has joined the Wireless Power Consortium (WPC) that will make it possible for the next flagship smartphone from the company to support Qi standard wireless charging. We are yet to get an official confirmation from the brand though it has been seen listed on in the WPC member list. Brands like Apple, Samsung, LG, Sony and more are part of this WPC which was formed in 2008. We have previously informed you about the specs and features that may reside aboard the upcoming device.
Qi standard wireless charging is quite a new thing, and it can often be seen in public places like airports and restaurants that allow users to charge their smartphones by simply placing them on the charging pad. Qi system of charging offers wireless charging which enables the device on a charging pad which is connected to a power outlet. Here the magnetic field works that produce electricity that charges the device.
The coming flagship Xiaomi Mi 7 may come up with Qi standard wireless charging. The news of wireless charging on Mi 7 hints that it will be arriving with glass chassis, exactly like that of Apple which launched three iPhones with glass chassis in 2017.
So it is a fact that Xiaomi is trying to reach a certain space where top-notch brands like Apple resides. And with the coming Xiaomi Mi 7, a lot of speculation will be cleared regarding this wireless charging.