If the latest reports are correct, Apple and LG Display may already be working together to create a foldable iPhone by the year 2020. Already, LG manufactures most of the displays used by Apple. The new Apple iPhone X is set to release soon. With this in mind, and also to enable the users get a crack at the latest technology, a foldable iPhone by 2020 seems to be pretty big news.
It seems that the news was first outed by a Korean news outlet, the details on which you can access here. While Samsung works on the OLED display used by the American giant, it now seems that the South Korean giant may not be the one which manufactures the 2020 iPhone. This might be due to the fact that Apple fears that some of its technical features might be leaked if Samsung takes the job.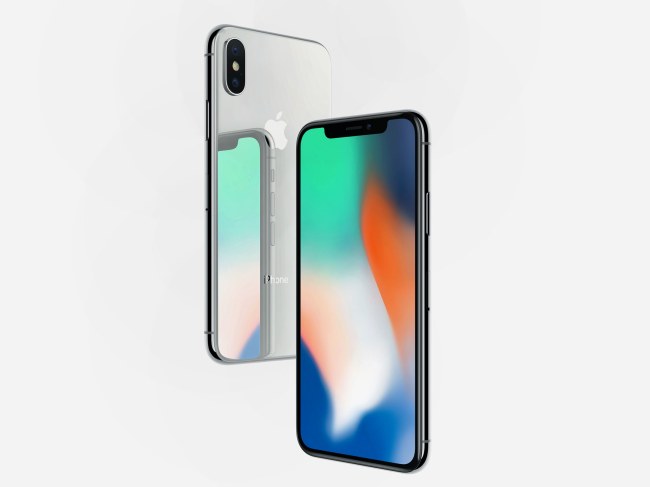 Apple is already lagging behind many industry leaders when it comes to OLED display panels. This is because of the iPhone 8 range, which includes the iPhone 8 and the iPhone 8 Plus, and the limited edition iPhone X, have the OLED panels onboard. Previous generations of the Apple iPhone have relied on TFT LCD displays.
When it comes to foldable phone technology, Apple is once again not bringing anything drastically new to the table. The Samsung Galaxy X, for example, recently got Bluetooth certification. It is said to be a foldable smartphone.
Given that Samsung is the sole supplier of this year's OLED display panels for the Apple devices, it should continue to play a major role next year too. LG Display, however, has long been known for supplying the LCD display panels for Apple. Currently, LG lags in OLED production. However, once the E6 factory is completed in Paju in Gyeonggi Province, South Korea, the production capabilities will be ramped up significantly. Hence, a foldable iPhone by 2020 is not that far fetched.