After the smartphones, now smart music player is all set to rock the Indian market. The famous Chinese company, FiiO unveiled the Mark X7 II at the company's 2017 Summer Launch event held in China, And finally, FiiO launched the Mark X7 II for the Indian market with a price tag of Rs. 54,990. Notably, the Mark X7 II is the first Android smart music player of the company and famous for its friendly and intuitive UI.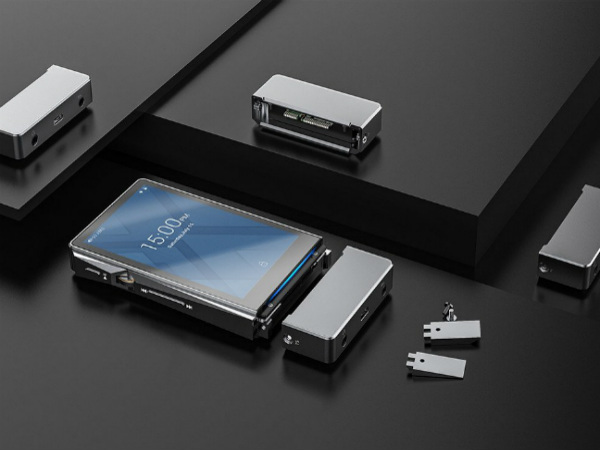 Talking about the specifications, Mark X7 II, the successor of the famous Mark X7, houses a 2GB RAM and thus produce seamless multitasking and fluid experience. Moreover, this portable smart music player comes with 64GB of internal storage and features two microSD card slots through which you can expand the native storage capacity up to 512GB (256GB X 2). The FiiO Mark X7 II comes with a signal to noise ratio of 129 dB and the DAC is able to produce better soundstage, better dynamics, and more resolving power than its predecessor.
To gift an exceptional performance, the makers have included a bundled amplifier module into the Mark X7 II named as AM3A which provides balanced and single-ended headphone outputs. As the music player is a 'smart music player', it sports a touchscreen display with the pixel resolution of 480 X 800 pixels. The device is backed by a 3800mAh battery and supports fast charging on top of it. FiiO Mark X7 II also supports Bluetooth, Wi-Fi and runs on an optimized and customized version of Android 5.1 Lollipop.
Another interesting feature of the Mark X7 II smart music player is that the device is capable of searching and detecting music lyrics and covers automatically. So you don't have to search the proper album covers or lyrics manually, anymore. So in every aspect, the FiiO Mark X7 II is a unique, user-friendly, high-resolution lossless music player.