If the latest reports are anything to go by, the Huawei Mate 10 may add a new feature to the list of its already spectacular form. This new feature is the addition of a f/1.6 aperture lens to itself, marking it as probably one of the best flagship smartphones there are currently and also improving the quality of photography considerably. The new feature will also take the Mate 10 past the Huawei P10 Plus flagship phone, which had a f/1.8 aperture lens.
We have previously covered the Huawei Mate 10 in great detail. It is one of the best phones in the market right now, based purely on the specs sheet. We had yesterday revealed in great detail how the Huawei Mate 10 Pro, which is the bigger sibling of the duo and which will also make its debut on the same day, would likely carry a stylus. Such a stylus feature would also make the new phone a must-have for every tech-savvy buyer.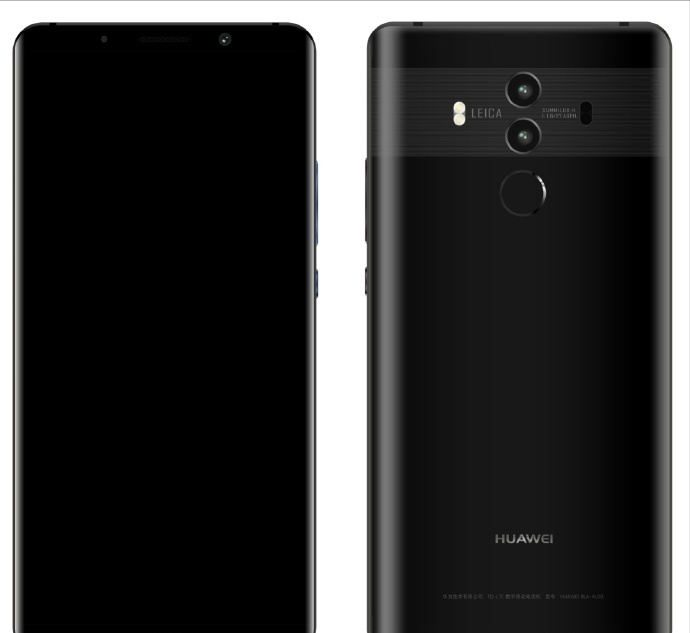 Huawei Senior Vice President Richard Yu has been spotted on Weibo as saying that the new phone would have a f/1.6 aperture lens, which would make it better, at least on paper, than the f/1.8 aperture lens we saw on the Huawei P10 Plus, which in itself is already a flagship offering.
Yu said that the Huawei Mate 10 would have both "milk and bread", essentially meaning that not only would it have its hands on the f/1.6 aperture lens but also the ability to take good quality low light photos.
As far as the specs are concerned, the Mate 10 is likely to feature a third-generation Leica dual camera setup with one 23-MP and another 20-megapixel sensor on board. It is also likely to have a 6.2-inch full HD display, besides its own Kirin 970 processor, and ample juice will be provided via a 4000mAh battery.