Good news for Huawei phone users. The Huawei P10 series and the Huawei Mate 9 will soon receive the Oreo-based EMUI 8.0 update. Just a day ago, the Mate 10, Mate 10 Pro as well as the Mate 10 Porsche Design devices were released with the Android Oreo OS onboard. This means that Huawei as a company is quite serious about the older generation of smartphones.
We have covered the devices in some detail previously. Last month, we had also informed you that the Huawei Mate 9 would receive an Android Oro update. The new devices which the company has launched already run on the latest Android Oreo updates.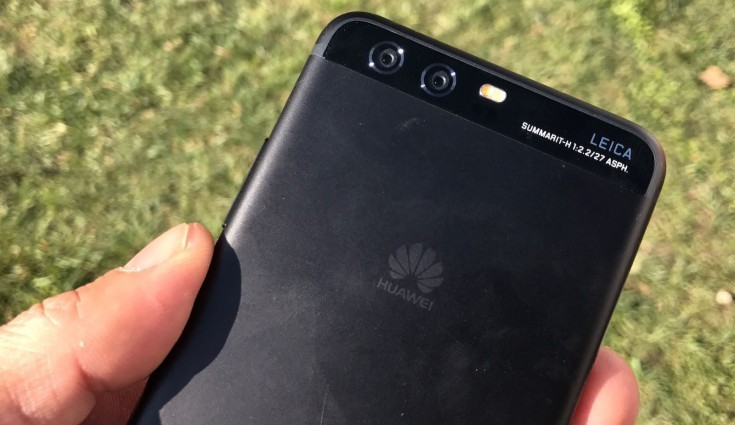 Both the Huawei Mate 9 and the Mate 9 Pro is set to get the latest EMUI 8.0 which is based on the latest Android Oreo. This will come just inside three to four weeks after the latest Mate 10 series hit the retail shelves. Huawei has also said that the P10 and P10 Plus will also receive the update "in the near future". On the other hand, the Mate 9 users will not get the flagship real-time smart scene recognition feature, one which finds its pride of place on the Mate 10 series. Conversely, the Mate 9 will get a lot of AI features in the latest update.
The Huawei Mate 9 will also receive the recently unveiled EMUI 8.0. This means that the company has glanced over the likes of the EMUI 6 and EMUI 7. The user interface is all set to receive some minor visual changes, which means, essentially, that the look of the OS will be pretty similar to that of all the previously available EMUI versions. We can, however, expect some incremental changes which will not be underappreciated by the users. The Chinese giant Huawei has also claimed that the innate performance of this latest UI has been improved by about 12 percent.