The news may shake a lot of OnePlus users as there is a very grim accusation the brand has marred with that includes the privacy of the users. The accusation is quite a big, and it has come from an engineer. Though the company has not shown any importance to the matter, it clarified the reason.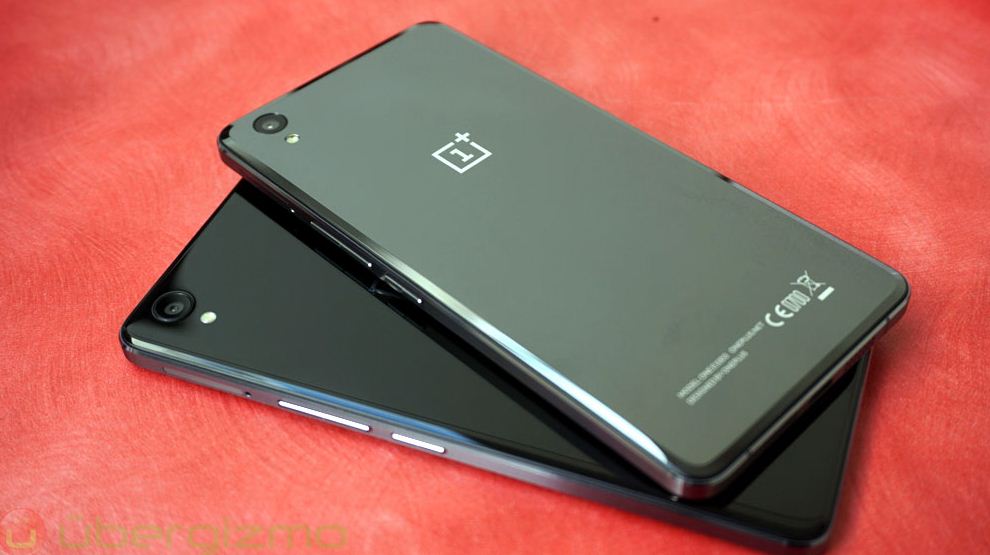 The whole issue came to light when engineer Christopher Moore accused OnePlus, collecting user data on the OnePlus 2 during a Hack Challenge. He even wrote about it on his blog. Moore started to proxy the internet traffic from his OnePlus 2 with OWASP ZAP, a free security tool which is used for finding security vulnerabilities in web applications. He found the brand is collecting data like IMEI numbers, mobile network names, IMSI prefixes, MAC address and serial numbers and the information is quite shocking. He added that the domain where the data was going was owned by OnePlus, and hosted on Amazon AWS. As per his claim, OnePlus 2 was sending information about the locks and unlocks and unexpected reboots.
But the company cleared the confusion by clarifying: "We securely transmit analytics in two different streams over HTTPS to an Amazon server. The first stream is usage analytics, which we collect in order for us to more precisely fine-tune our software according to user behavior. This transmission of user activity can be turned off by navigating to Settings > Advanced > Join User Experience Program. The second stream is device information, which we collect to provide better aftersales support."
These types of accusations are not new, and previously such information came to the media of somewhat same privacy issues. Now comes the point if the accusation is true then where the privacy and security of the users lie. The Ministry of Electronics and Information Technology has recently issued a quarry of what sort of data phone companies were collecting from users and information has been asked from all major phone makers, that includes big names like Apple and Samsung.