The Qualcomm Snapdragon 636 SoC with a 40 percent better performance than the Snapdragon 630 has now been announced. In May this year, Qualcomm had announced the introduction of the SD 630 and the SD 660 chipsets. Both these new chipsets were to power some of the best mid-range devices. Now that the SD 636 chipset has been announced, Qualcomm is decidedly looking at the future.
The new chipset has now been announced by Qualcomm for public consumption. The new Qualcomm Snapdragon 636 is a 64-bit octa-core chipset which features eight Kryo 260 cores which have been clocked at 1.8 GHz. This new chipset also includes the Adreno 509 graphics.The new SD 636 will support up to 8 GB of dual-channel LPDDR4 RAM. Some of the Wi-Fi standards supported by this new chipset include the 802.11ac Wave, 802.11n, and 802.11a/b/g.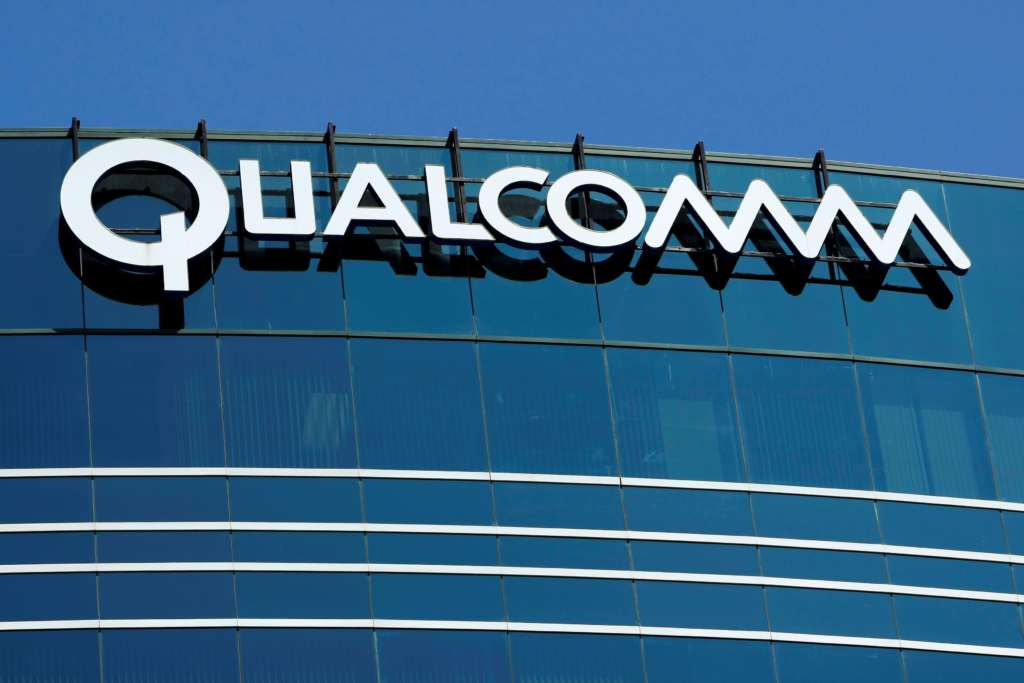 The SD 636 SoC will come armed with the Snapdragon X12 LTE modem which can offer up to 600 Mbps of download speeds as well as 150 Mbps of upload speeds. Onboard is the Spectra 160 ISP: this lends support for 24-megapixel cameras which will also, in effect, support such superior features like 4K video shooting at 30 frames per second, a smooth zero shutter lag, better and more effective zooming and fast auto-focus during photography.
Smartphones which will have the Snapdragon 636 chipset will be able to feature 18:9 displays which also support the FHD+ resolution. There is inbuilt support for Quick Charge 4 and Bluetooth 5.0. Some of the other features of this 14nm chipset will include NFC, as well as audio capabilities like aptX and Aqstic. Up to 3.1 USB is also offered.
Since the new Qualcomm Snapdragon 636 chipsets are pin and software-compatible with all of the existing SD 660 and 630 chipsets, it essentially means that all those smartphone OEMs who are already using these chipsets can now seamlessly add the new SD 636 to their respective devices. The shipments of the new Snapdragon 636 will start in November. Such chipsets will make the 18:9 displays a staple on budget devices as well.