The emerging Indian smartphone making brand Anee has launched their first Android-based handset in India today dubbed as the Anee A1. This newly launched handset supports 4G VoLTE connectivity and is expected to have a price tag of Rs. 7,999. Although the company has not officially announced the price or the availability of the handset, it is assumed that the smartphone will fall under the mid-range price category.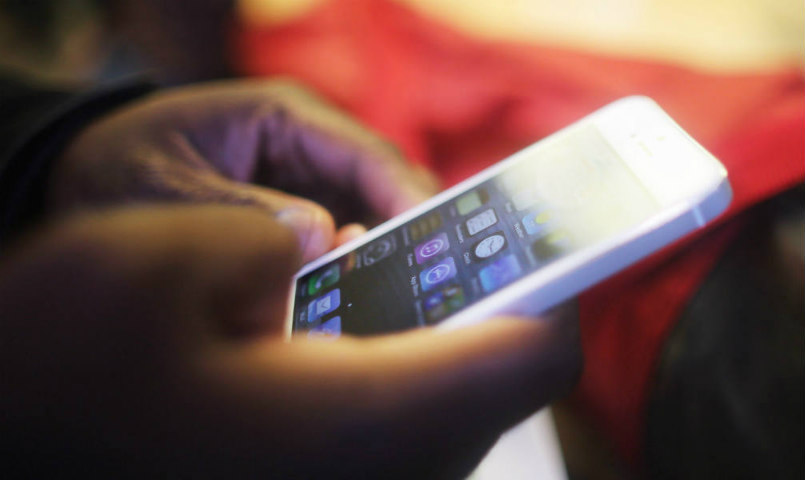 If we talk about the key specs of the Anee A1, as per the PTI report, the smartphone is going to feature a 5-inch IPS HD 2.5D display with the pixel resolution of 720p. The display of the handset is specially designed for the flawless viewing and great contrast ratio. Moreover, the smartphone is also powered by a quad-core 64-bit Cortex A53 chipset coupled with 1GB of RAM and 8GB of internal storage capacity. Albeit the users can further expand the native storage capacity up to 64GB through the microSD card slot present at the handset.
The Anee A1 runs on the Android Nougat OS and supports 4G VoLTE connectivity features just like we mentioned in the beginning. On the optics front, the handset sports an 8-megapixel primary camera on the rear end and a 5-megapixel secondary selfie camera on the front. Both the front and rear cameras are accompanied by the LED flashlights. Aesthetically, the device boasts a flawless, premium design and also comes with a fingerprint sensor as the security measure. As of now we only this much about the latest Anee A1 smartphone.
Although Anee is a new name in the smartphone industry, the company is famous for making great electronic products and home appliances. So after capturing the electronic market, now Anee has tried their hands on the handset market. Apart from the A1, another smartphone is currently in the pipeline. And as per various reports, that handset is going to feature 3GB of RAM.