A new render of the upcoming Samsung Galaxy S9 has now been revealed and it shows off that Samsung is planning to take things down to the next level as far as the design philosophy is concerned. Since we already expect that the Galaxy S9 will house the next batch of the Qualcomm Snapdragon 845 processors, it is expected to be a major launch for the South Korean company.
The report comes from BGR, accessible here, and is an exclusive report. Since the main competitor of Samsung is Apple, it is expected that the next-generation Samsung Galaxy S9 will have a better facial recognition feature which will then be used to pit it against Apple's TrueDepth feature. We had earlier reported that the new range of devices, including the Galaxy S9 and the S9+, will likely be made available very early next year.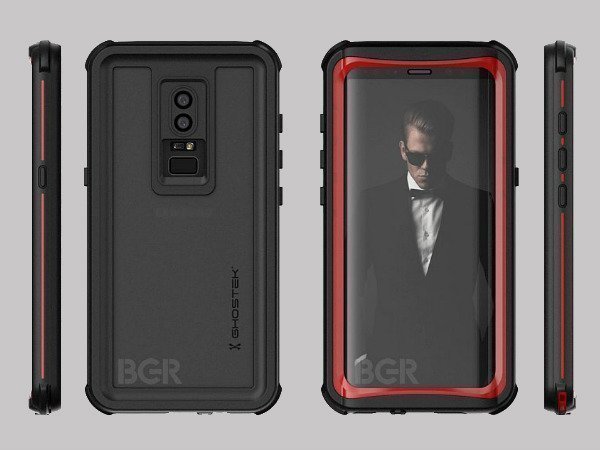 To aid in better security, we believe that a more developed iris scanning feature will also be incorporated onboard the new devices which will then rival the facial recognition feature of the Apple devices. Given that we had earlier informed you that either the in-house developed Exynos 9810 processor or the soon-to-be-released Qualcomm Snapdragon 845 will power the device. RAM options will include either 4GB or 6GB of RAM, besides a dual-lens rear camera setup. The upcoming devices will likely be costlier than all of its predecessors.
We had earlier reported that the new devices will likely skip the 3.5mm headphone jack which is in sync with the current trends in technology. As we have said before, it is expected that the release date of the Samsung Galaxy S9 will be before the MWC 2018. This will ensure that the Apple iPhone 8 will get stiff competition. A mass-market release will probably be in March next year. Once that happens, you can watch this space for more.